I could spend all day in TK Maxx rummaging, especially among the body lotions, beautifully wrapped soaps and lovely purses.  (purses are more my thing than handbags.)
I grabbed a few things today:
a beautiful organic muslin swaddling blanket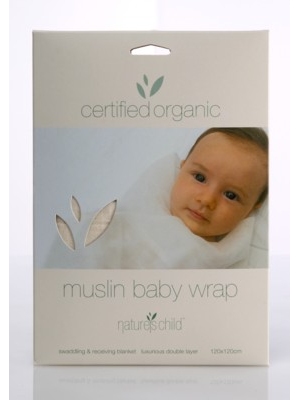 A weird rolling massager, which may or may not be completely useless during labour: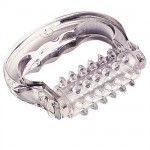 Some pretty italian hand crafted soaps, natural sea sponges and….
an Eyeko Manga Book palette for the princely sum of £2.00 – woohoo!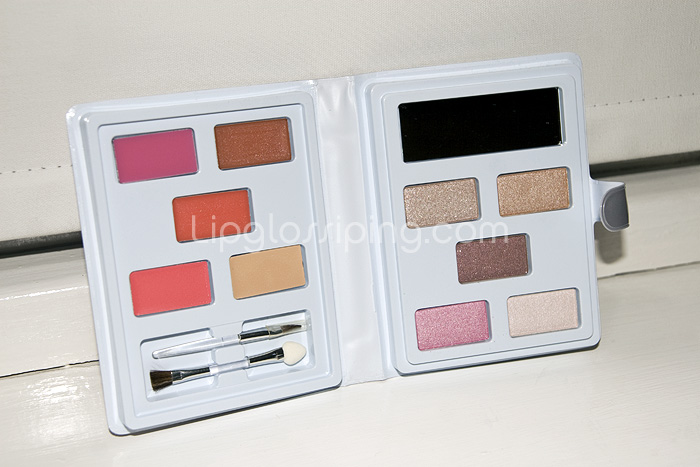 The eyeshadow colours are just up my street – I'm pretty boring and conservative when it comes to eyeshadow shades (I just can't wear bright colours well).
On the left we have: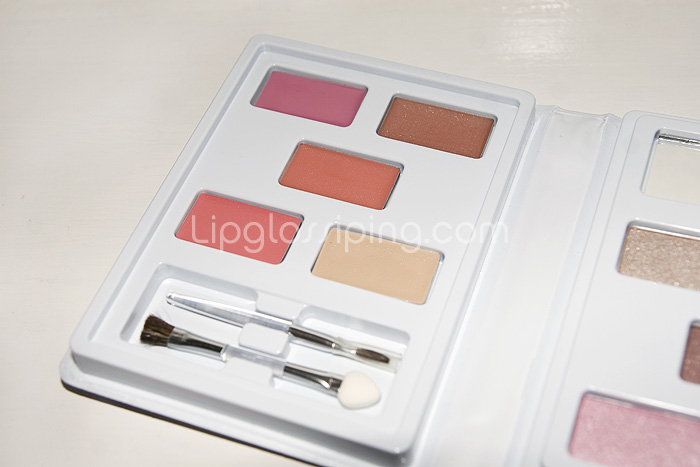 (From top to bottom):
3 lip glosses, a cream blush and a concealer.
…and on the right: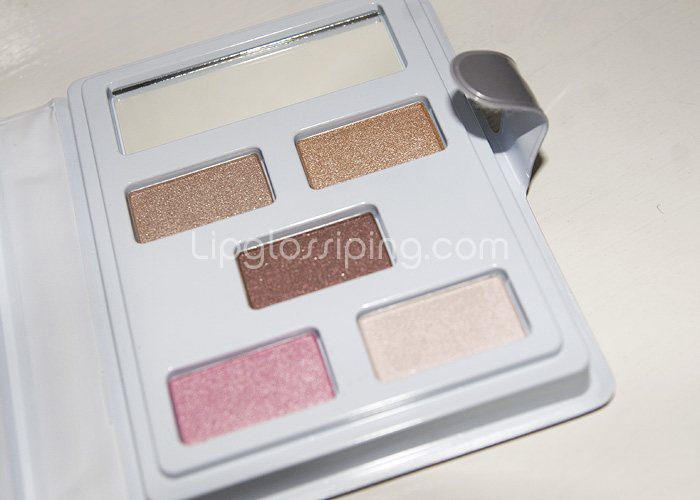 5 eyeshadows with varying degrees of sparkle/shimmer.  It's a really wearable palette – not gonna blow your mind creatively, but for day to day wear it's really nice.
I'll do a FOTD with this palette soon.