They say it's always nice to go away, and it's always nice to come home again.  I say that it's even nicer to come home if you're bringing back some duty-free shopping with you.  Duty-Free is big business and ontop of the great savings over the usual retail prices, brands are now offering travel exclusives to holiday-makers and frequent flyers.  As if it's not bad enough that they get to go on holiday without us in the first place, they now get beauty exclusives too?!
Pfft.
Just to make those of us who aren't going away this winter even more jealous.. here are some of the travel exclusives that caught my eye at the recent Heathrow Press Day.  Yep folks, there's reason enough here to head straight to the travel agents.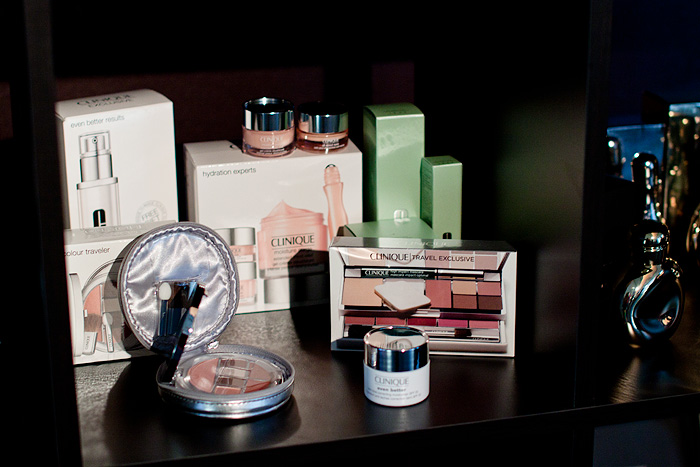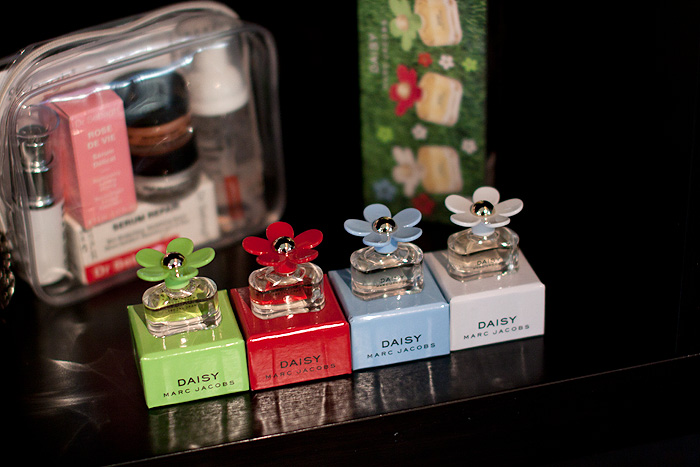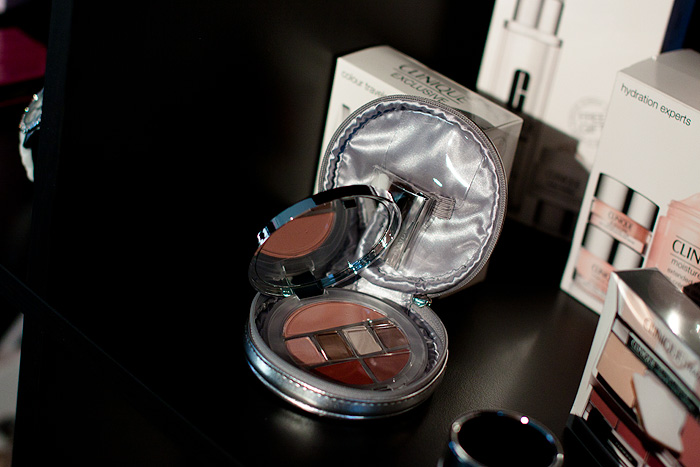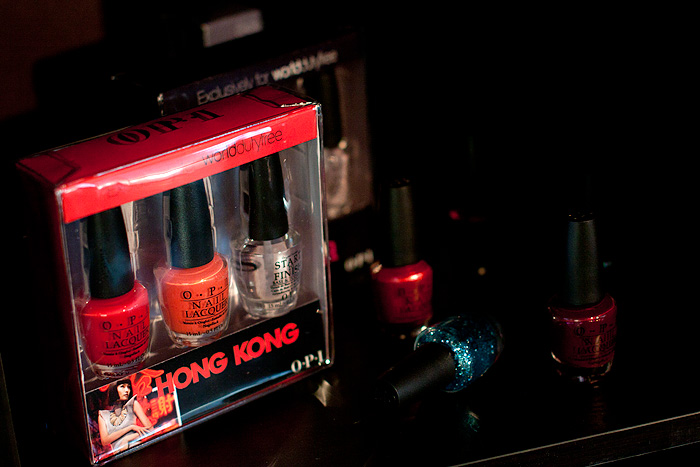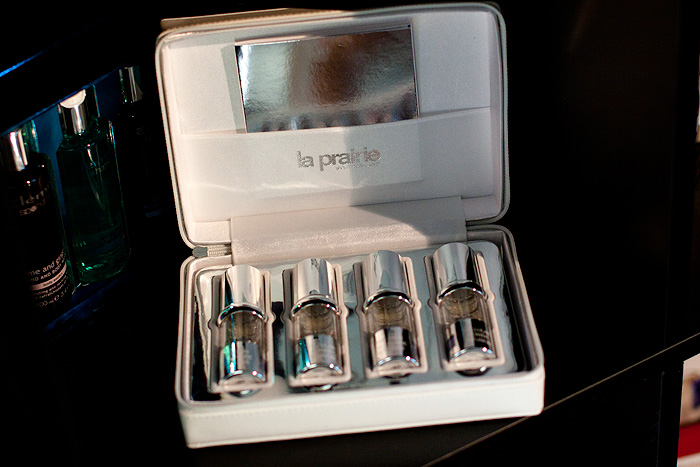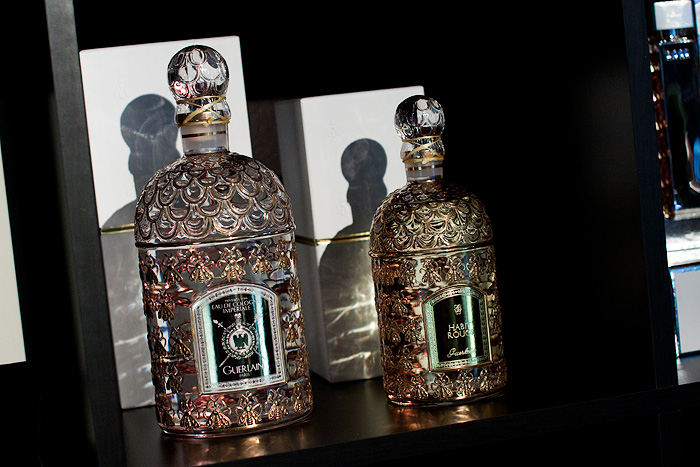 A feast for the eyes with huge brands offering baby bundles and limited releases to slip inside your suitcase.  From Guerlain's beautiful fragrance bottles, La Prairie skincare sets, and Clinique travel exclusives to OPI's mini country-collections and a super-cute Marc Jacobs Daisy fragrance coffret.  There's something to get you in the holiday mood before your plane has even left the tarmac.
But my favourite travel exclusive?  Well, it has to be this beautiful palette from YSL…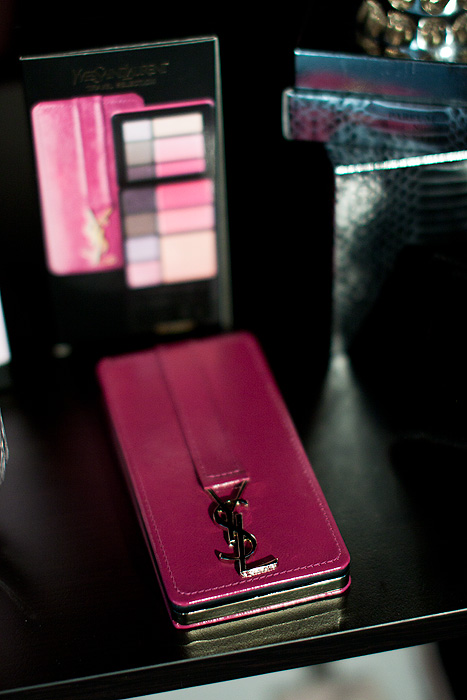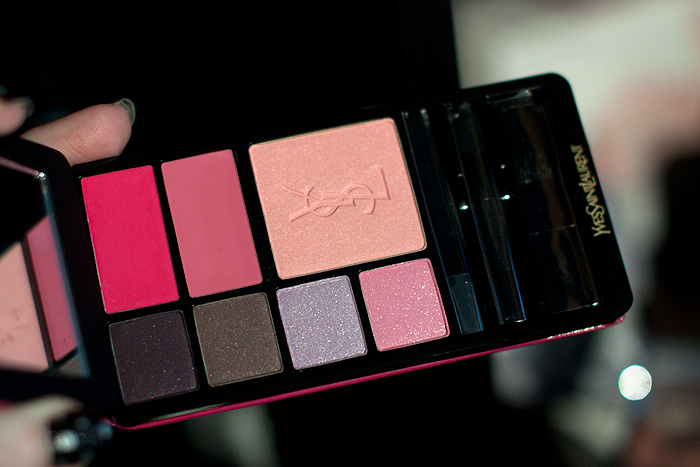 The Very YSL Palette holds a very pretty combination of colours and comprises: 4 eyeshadows, 2 lip colours and a peachy blush/highlighter.  The palette is ultra-slimline (about the size of an iphone) and includes a large mirror and three applicators.  Honestly, it would be worth forgetting your makeup bag for.  The palette is priced at £37.95 and available at Heathrow from World Duty Free.
Do you sneak a few beauty purchases into your luggage when you go on holiday?