Want it!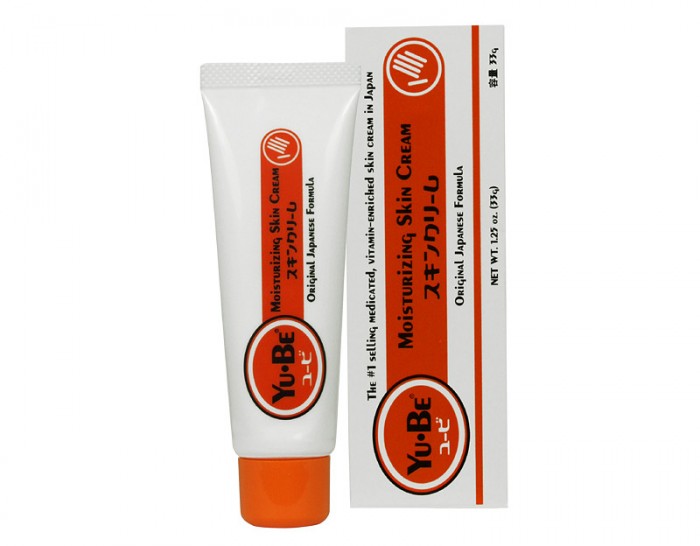 My cuticles are a mess… I've lost my little v-shaped trimmer thing that I normally use every couple of weeks to tidy up the edges before moisturising and my lemony flutter doesn't seem to be making the difference it once did.
Yu-Be is the #1 selling medicated skin cream in Japan and contains the following skin-loving ingredients:
Glycerin – Natural "Humectant" attracts and retains moisture in the skin, making it softer.
Vitamin E – Natural anti-oxidant and skin protector.
Vitamin B2 – Helps to smooth rough or damaged skin – also gives Yu-Be it's yellow color.
Camphor – Helps soothe minor skin irritations – mild scent fades in minutes leaving skin feeling healthy.
It contains no: Sulfates, Synthetic Fragrances, Synthetic Dyes, Petrochemicals or Phthalates
Available from Zuneta, priced at £11.74