A quick (quick? who am I kidding, took me ages!)  FOTD showing off a couple of the matte shades from the new Sleek MakeUP Bohemian Palette:
Marron on the lid and lower lashline
Wafer in the crease
Moto-X on the upper lashline and outer V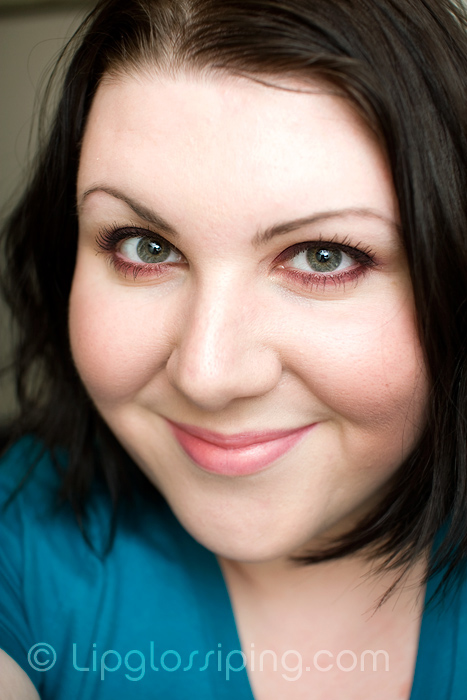 gah… hooded lids…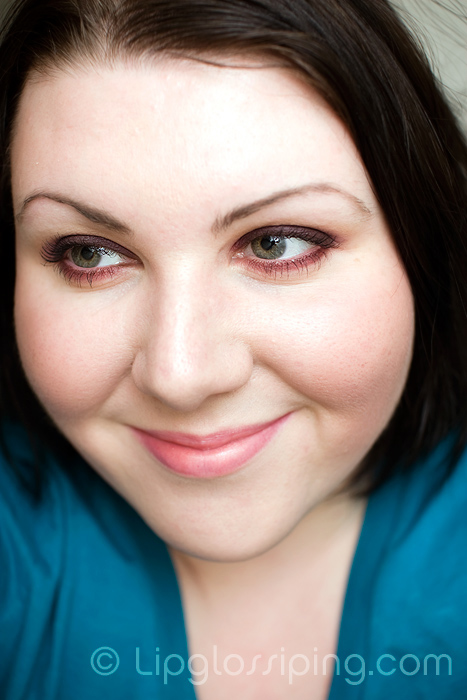 oh well, you can at least see Marron UNDER my eyes right?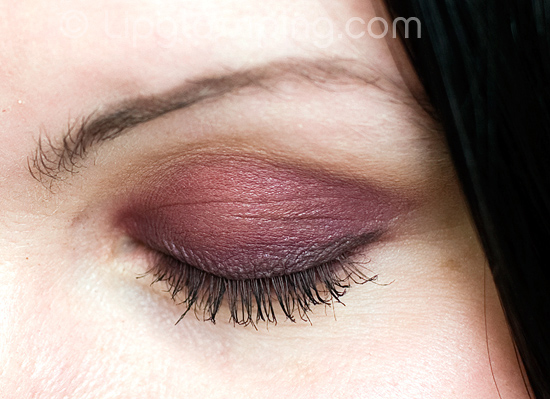 Dude, I honestly CAN blend!  The camera has totally washed out wafer which I blended into the socket line to ease the transition between browbone and lid.
I was surprised by how much I'm enjoying playing with some mattes, they're looking more sophisticated and I feel like they're blending less 'muddily' than shimmer shades.  Am I imagining things oh matte addicts?  I've really not worn mattes much before, but I just seem to be creating more polished looks with these than normal (not that you could tell from my photos).
And here's a brighter EOTD with the Bohemian Palette:

Emperor on the lid
Sanguine in the crease
Moto-X into the socket to darken
Ok, that's enough badly executed FOTDs from me for at least a year, apologies for any nightmares you may suffer as a result of viewing this post.  Hopefully though, it will help you decide whether or not you'll be spending your lunchbreak today in Superdrug or Boots 😉