The new face of Pantene Pro-V has been announced as presenter and former model Cat Deeley.

Why Cat? A spokesperson from Pantene said; "Cat Deeley is the ultimate Pantene Pro-V girl, she has natural beauty, and healthy looking, gorgeous hair. Her genuine likeability and infectious charisma have led to her being adored in the UK and now also the US. For us she was the obvious choice to lead the Make A Swisssh movement behind this campaign."

Excited about her new role Cat said: "Has your hair ever felt so good you can't help but swish it? – you know  that elusive 'swish', when hair moves perfectly. It's that beautiful, healthy looking, enviable hair that we all want – that's what you get with new Pantene Pro-V Aqua Light." Cat Deeley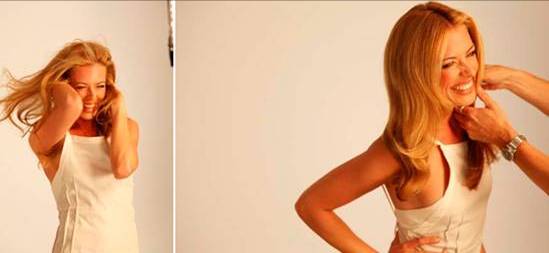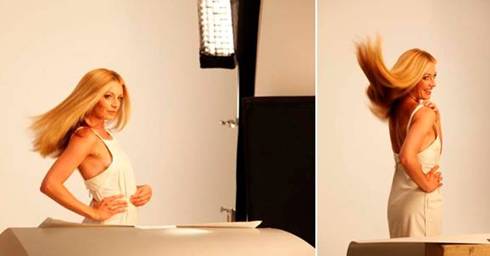 Her work with the brand will kick off with Cat as the face and hair of the new Aqua Light Make a Swisssh campaign launching on the 1st August.
I know loads of you have been using the new Aqualight range for a little while now, still enjoying it?
I've been absolutely loving the shampoo this week.  My mother in law's shower is genuinely the worst in Britain.  It doesn't shower me… it dribbles on me.  I normally have to stand under this dribble for around 10 minutes until I'm left with no residue.  The new Pantene Aqua Light shampoo is rinsing away effortlessly in about 30 seconds!
Simple things please simple minds.