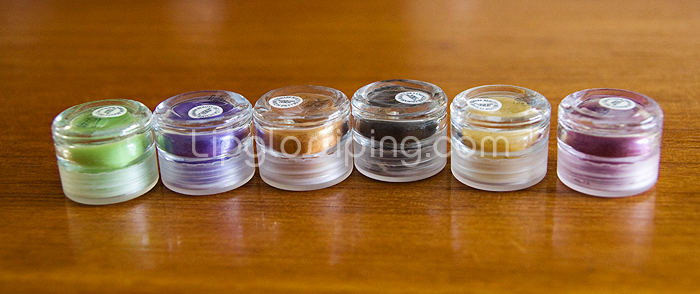 The wonderful Sophie @ MeLoveMakeup put me onto these, so I can't claim any credit for the discovery.  Go check her out and give her some love… she's had an operation this week and is feeling a little sore.
Primark have dabbled in cosmetics for as long as I've been shopping there, usually with very shoddy results (well, what can you expect).
I picked up 6 of these little pots for a grand total of £3.  You get two colours together in one bag and the bags are £1 each.
On closer inspection…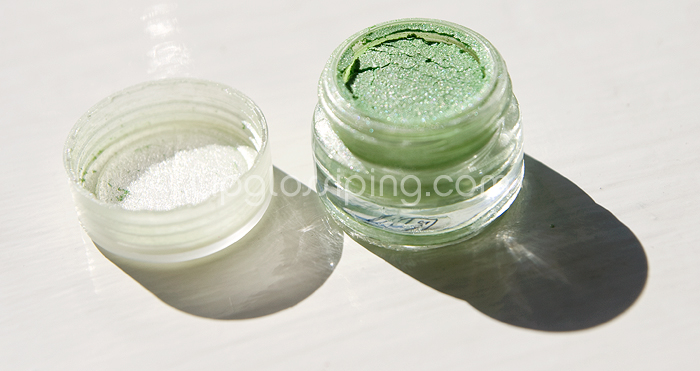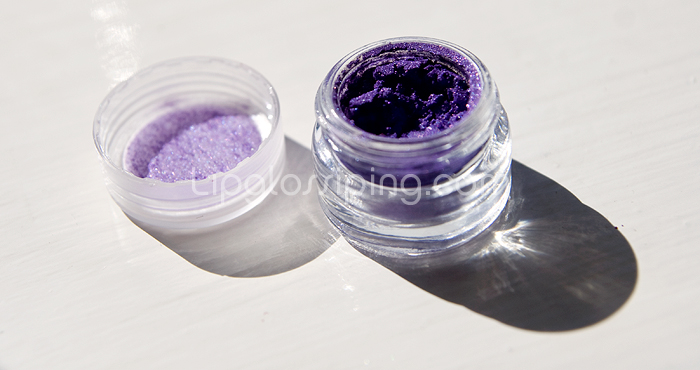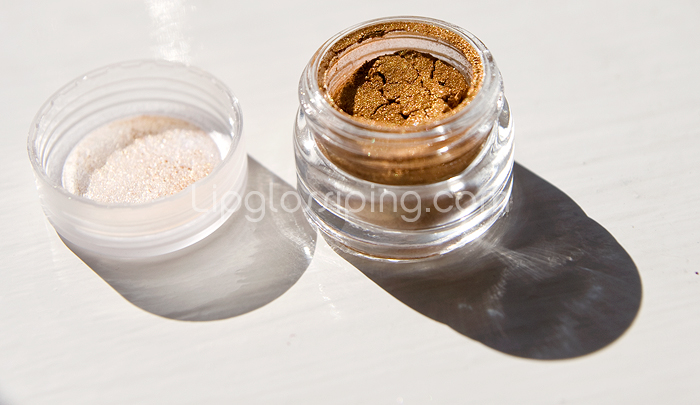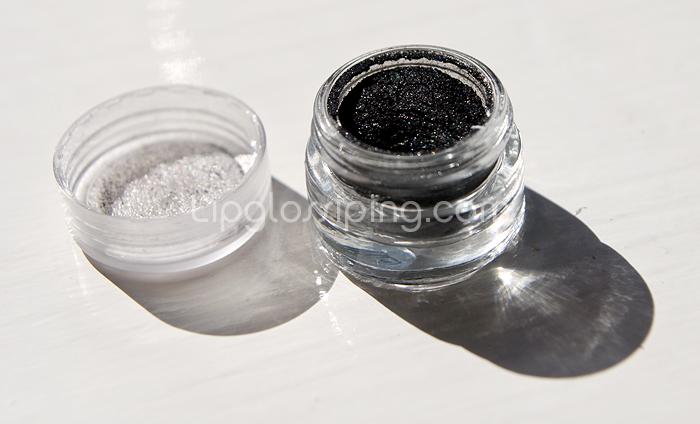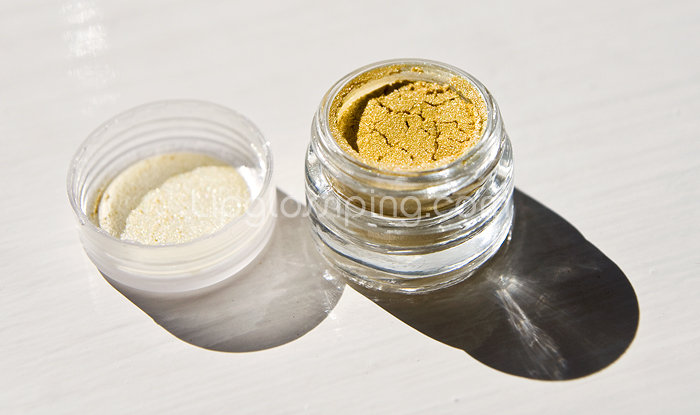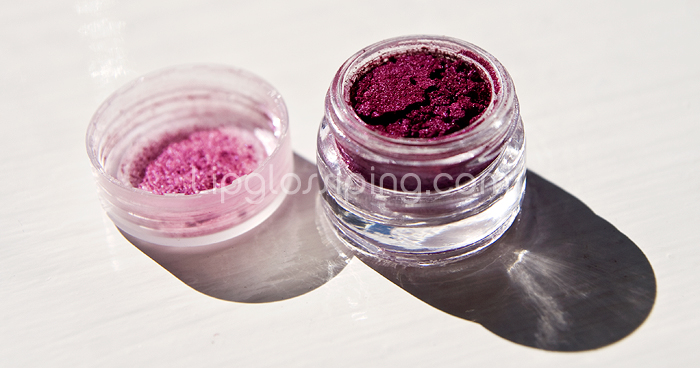 Swatched (without base):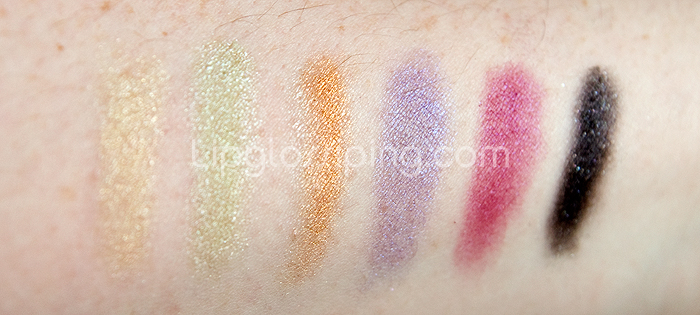 Initially these looked promising, the colour payoff isn't too shabby and the colours are blatantly rather pretty.  I'd question the longevity as the shadows had practically faded into non-existence with one swipe of a baby wipe.  I definitely wouldn't bother applying these without a good sticky primer.
Have you tried these or any other 'Primarni' cosmetic offerings?  What do you think?