Fellow dark-haired lovelies, RUN to your nearest stockist for Batiste's latest brainwave (it's a good'un!)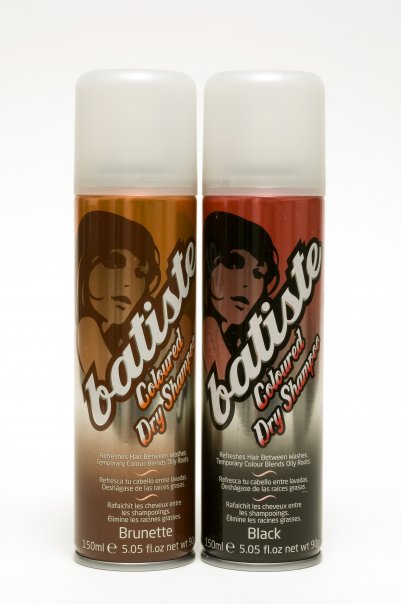 Batiste Coloured Dry Shampoo!
This promises to solve the only problem I've ever had with dry shampoo!
Props where it's due, Batiste have done so well to revamp their image in recent years and have become a cult favourite the world over.
I'm all for quick starts in the morning and since discovering Batiste I can't remember the last time I had to scrape my hair back in a ponytail.
Just one thing… what about the redheads?
Are you a dry shampoo fanatic?