It's tricky to get back into this blogging lark when you take a little break huh?
Leila has started teething, so I'm finding myself fully occupied until around 8pm every night.  It's tough to find enough daylight to take pictures, but I have much cool stuff to review, and lots of lovely things to talk about with you guys… need more hours in the day.  Simple.  Sort it someone!
I'm not delighted with these FOTDs… but hopefully they'll be a useful stepping stone back into making notes and photographing what I do.
Anyway, my first FOTD is a green one and nope… I still don't like green on me, but there's 2 particularly lovely looking ones in the palette, so I had to make use of them right?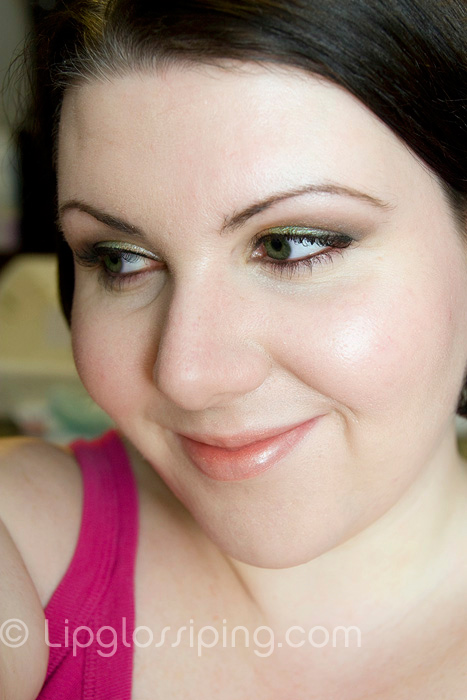 Eyes:
Sellout in the inner corners
Homegrown on the lid
YDK in the crease and blended out (not that it looks at all blended in the pic *sigh*)
Lined with Shu Uemura Painting Liner in Brown
and number two…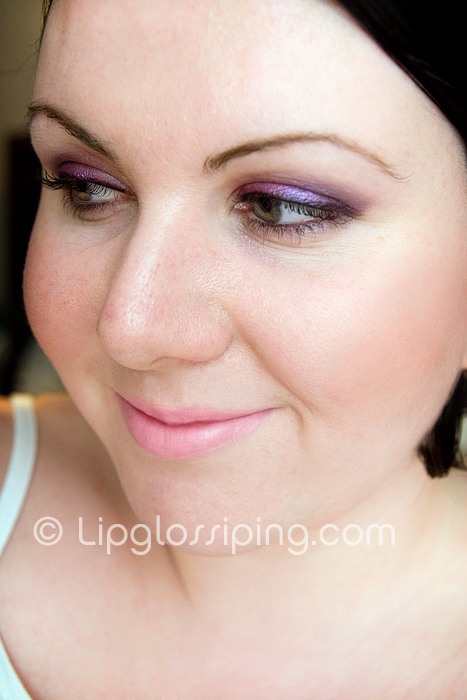 Eyes:
Sphinx on the inner corners
Ecstacy on the lids and up above the crease
Perversion blended lightly in and above the crease
Infinty eBay gel liner in Deep Purple
If you've done any looks with the Book of Shadows Vol II, link me up – I want some inspiration!
Love, (a tired) me xxx