So fellow beauty addicts, it's THAT time of the year again.
Our loved ones begin to quake at the thought of choosing us suitable pressies and our partners become more forgetful about where they keep their wallets… don't tell me that's just mine?
Christmas… it's a time for families and reflection.  Thankfully it's also a time for stuffing one's face, getting presents and leaving the washing up to pile sky high.
With the more commercial materialistic angle in mind… I present to you (and Mr. L) my Christmas Wishlist 2009.
1. Alex Monroe Sterling Silver Reed Warbler in Heart Necklace – £89.95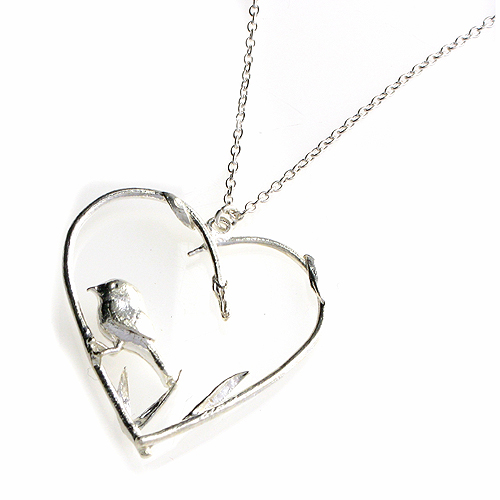 soooo pretty, I love so many Alex Monroe pieces, but this one really stood out to me being so delicate and feminine.
2. Dior 5-Colour Iridescent Eyeshadow – Smoky Crystal – £36.00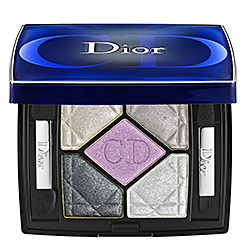 The most beautifully cool-toned, shimmery, highly pigmented, smooth like buttah palette in the existence of all palettes that were ever made ever, in the whole wide world.  'till I find another one.
But right now, I love this one so much that it's gonna be my Christmas present to myself for being such an amazingly cool person.  I'm so nice.
3. Daniele de Winter – Choc Beauté – €17.94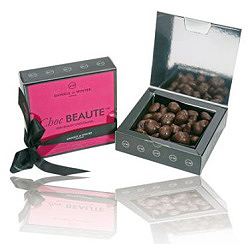 From the site:
"Choc Beauté are delicious chocolates designed to make your skin more beautiful"
I don't really need to elaborate on that do I? 4 boxes please… oh go on then, 5.
4. Mason Pearson Bristle & Nylon Hairbrush – £49.90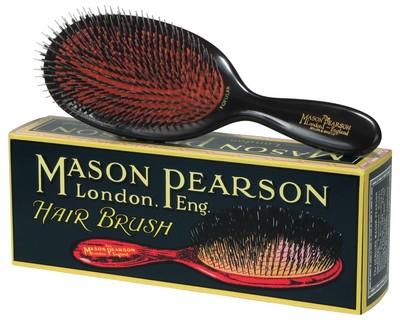 I've had my Mason Pearson Hair Brush in "Handy" size since I was 3 years old… so that's um *counts* 25 years… 25 years of daily use.  It needs replacing desperately, but considering how old and battered it is – it still does the job every morning.
5. Shu Uemura Art of Hair Essence Absolue – £37.50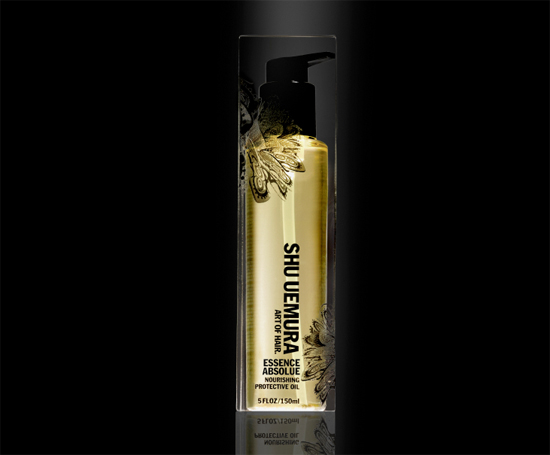 A worldwide sellout.  A protective treamtent oil from the masters of hair containing Camellia essence.  Can't find it anywhere… but since when has that stopped me wanting something?
6. LUSH 12 Days of Christmas Gift Box – £34.95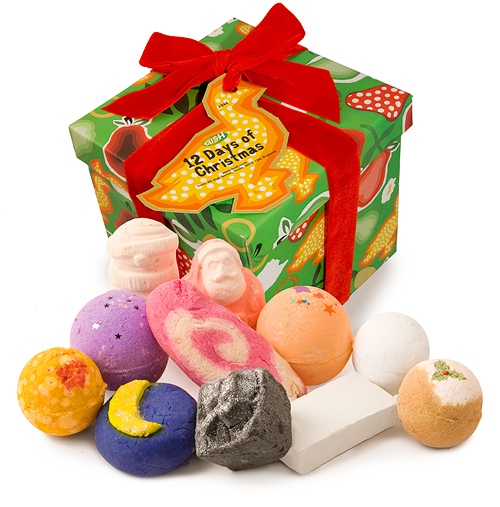 Winter is all about LUSH for me, I don't know why… but I get a bit LUSH crazed come December.  I blame Ruby Red Slippers which can be found in The 12 Days of Christmas Box Set (along with a whole lot more!).
7. USLU Airlines Nail Polish in BIV & GRZ – €21 each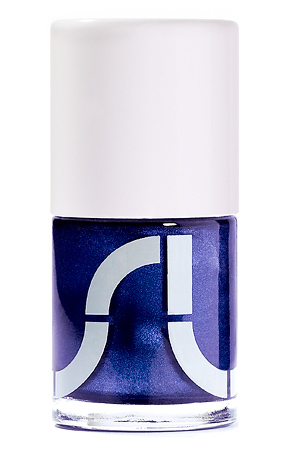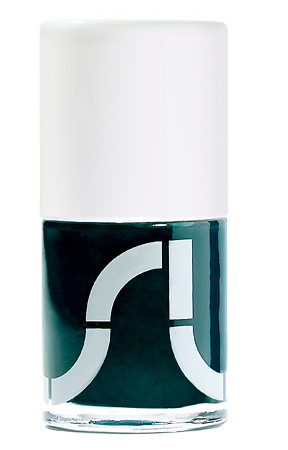 I first heard about USLU over at the delightful BeautyWooMe
How can you not love a company who names it's products after airports?  Here's 2 for the plane spotter in all of us.
Oh, and incase you're curious… GRZ stands for Thalerhof Airport in Graz, Austria and BIV is Bria Airport in the Central African Republic.  Don't say you don't get no educashion on this here blog!
8. Silk Sleep Silk Blanket – £135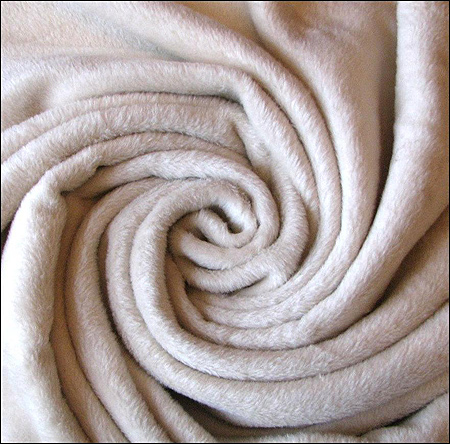 Yes, it's decadent. No, I don't care.  It's 100% Silk and me and Leila need it for cooching in now.  But only if she promises not to pee on it.
9. Nana DeBary – Green – $98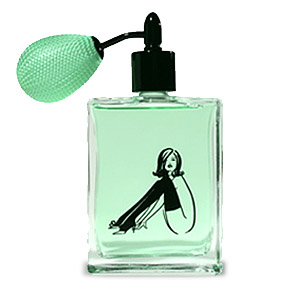 Top notes: bergamot, citron
Heart notes: basil, cardamom
Base notes: thyme, musk, vetiver
Yum! Gotta love a fresh, easy going, green scent.  Reminds me of summer when it um isn't.
10. Blitz Gold Leaf Shadow by Belmacz – £26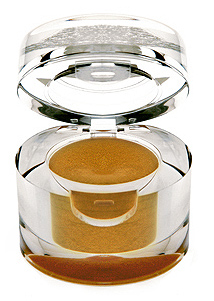 They say:
Belmacz Blitz is a creamy gold eyeshadow that doubles as a brow and cheekbone highlighter. Each pot contains two leaves of pure 24-carat gold and the cream glides on to give a smooth, sheer finish. Layer it on to create a dramatic solid gold effect. As with all Belmacz products, the beauty of Blitz is how well it blends, giving you a flattering, golden shimmer without looking artificially glittery.
Lipglossiping says:
It's Christmas, why the hell not?
So that's my top ten Chrimbo Crushes. *wistful sigh*
Just so that you know… in reality, I'll get…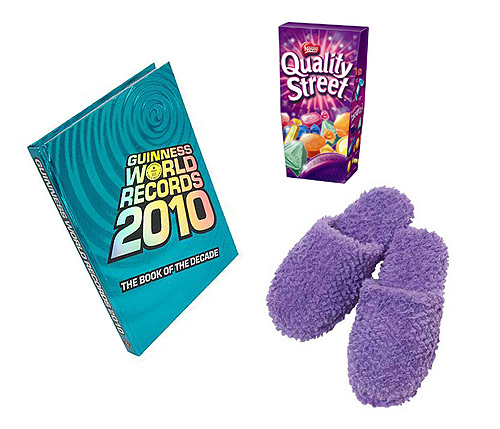 Lipglossiping, keepin' it real this (and every) Christmas 😉 x