How much loyalty do you show brands when you shop?
I tend to be more loyal to my skincare brands than I do my cosmetic ones.
Why is that?  I'm not sure.. perhaps I'm less inclined to "experiment" and risk upsetting my skin.
Whatever the reason, when I find something that works, I usually become fiercly loyal for a relatively long period and it takes a lot of persuasion to make me change.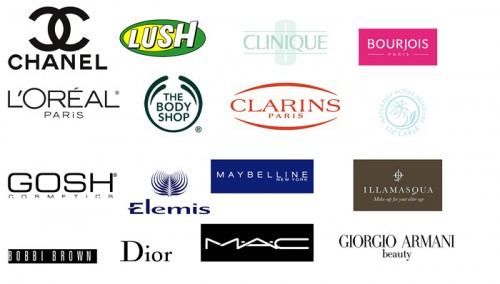 As for cosmetics?  I'm as fickle as they come… well… perhaps not…
I've recently thrown away all my pencil eyeliners except for my GOSH Cosmetics Velvet Touch ones.  Once I started using these, I didn't see the point of keeping the rest as my hands simply stopped reaching for them in the morning.
What brands are you loyal to?  And Why?