I had the best weekend I've had in ages… you know when you just can't stop thinking about it despite how rubbish the following week is turning out to be?
Saturday I did a little shopping (just a little) and picked up some drugstore UK brands for a friend in the U.S. and perhaps a couple for myself too (but don't tell anyone).  Then I hit Primark with all the gusto of someone with £20 burning a hole in their back pocket.  Bargain-a-rama.  Biscuit making and a round of catch the pigeon with Leila made for an alltogether exhausting afternoon!
Sunday was a beautifully lazy day spent in our local park (L loves the mini train!), cooking roast dinner and bread & butter pudding, playing with another WnW palette, talking to my Mum in France and generally being idle.  Bliss!
Some photos from my weekend (apologies for the food overload!)…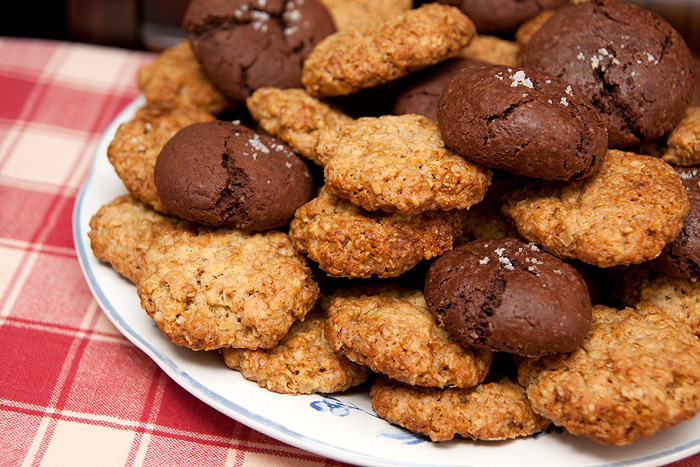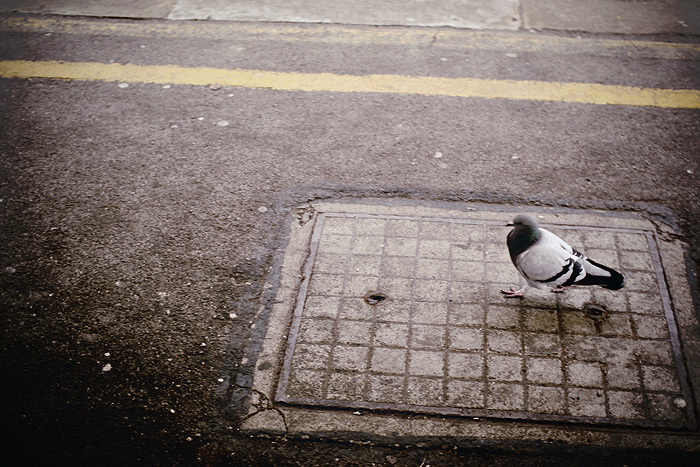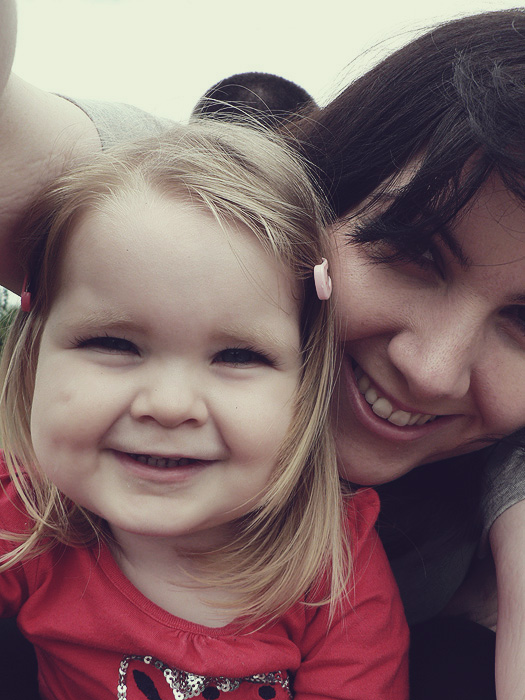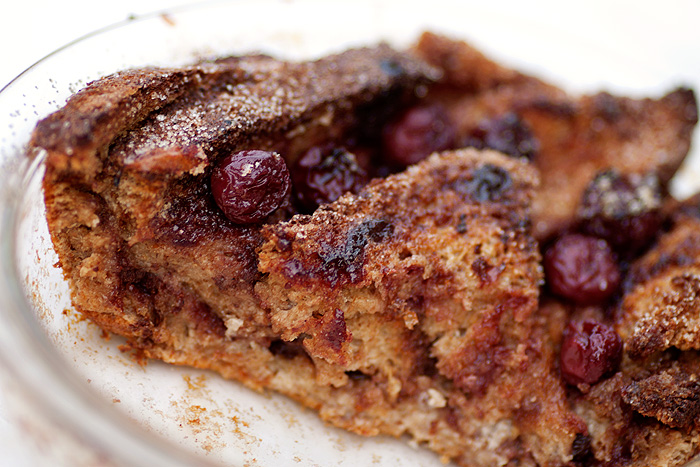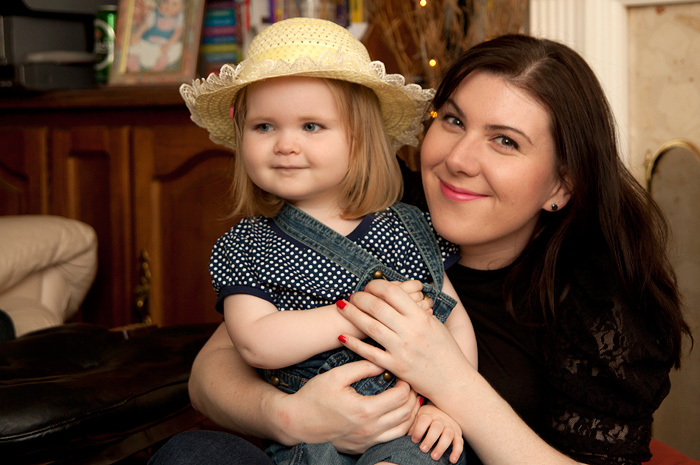 Did I mention Leila inally gave up the dodie too?  I told her the new baby down the road (there isn't one) was crying because he didn't have any dummies and that now L was a big girl… could she give him hers?  She wasn't sure…
We put all five of her dodies in a fancy Jo Malone box (she would settle for nothing less) along with some ribbon and tissue paper.  Sealed the box with a big kiss and Mummy disappeared up the road (round the block twice) before returning with another box.  Leila was confused until I explained it was a present from the baby who was so pleased with his new dodies.  Leila opened the box to find a new pink and yellow toothbrush, so searingly obnoxious in colour she could do nothing but fall in love.
We brushed her teeth 4 times yesterday.  My clever, brave girl.
Hope you all had good weekends too, bring on the next one!