So, you've seen the FOTD but not the palette… I got that ordering all arse about face didn't I?  Although, you couldn't actually see the shadows in the FOTD anywayyyy… but I digress…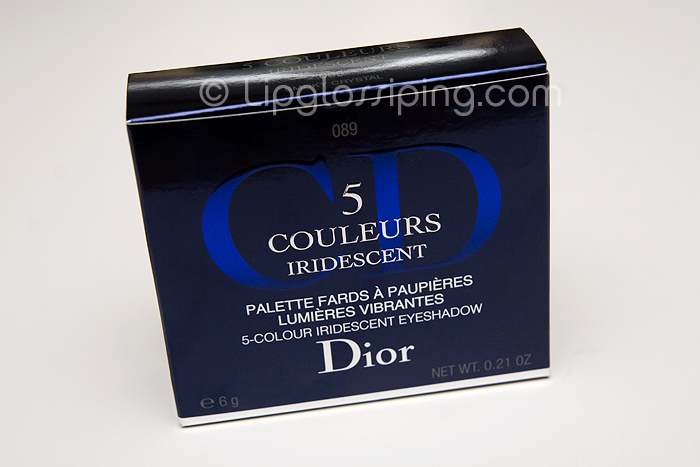 Here she is!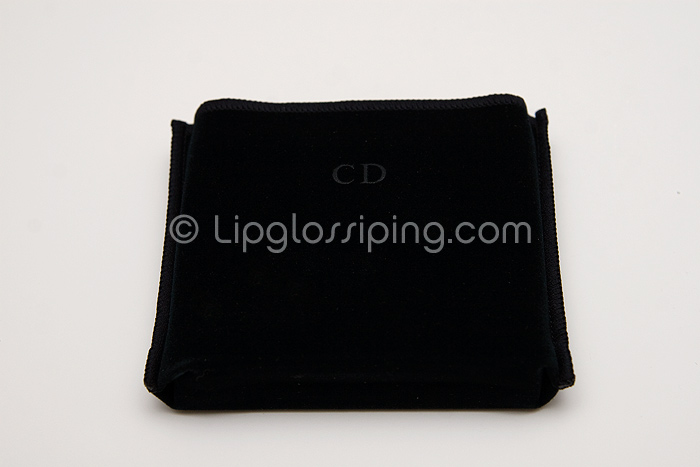 I'm not a fan of these silly velvet pouches… I dunno why, but to me… they cheapen the product.  Makes me think of a tacky ornament that you pick up in the pound shop at Christmas for an Aunty that you don't like very much.  Yeah, I don't know how the hell I got from Dior to pound shop tat in one fell swoop either.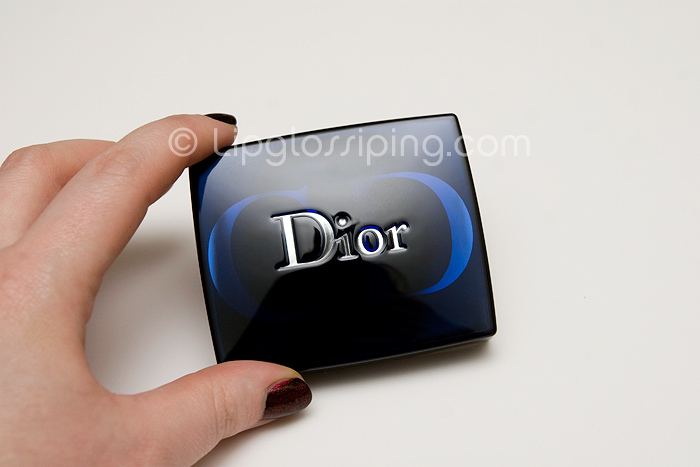 The casing on the other hand is pure luxe.  Love that midnight blue… just beautiful!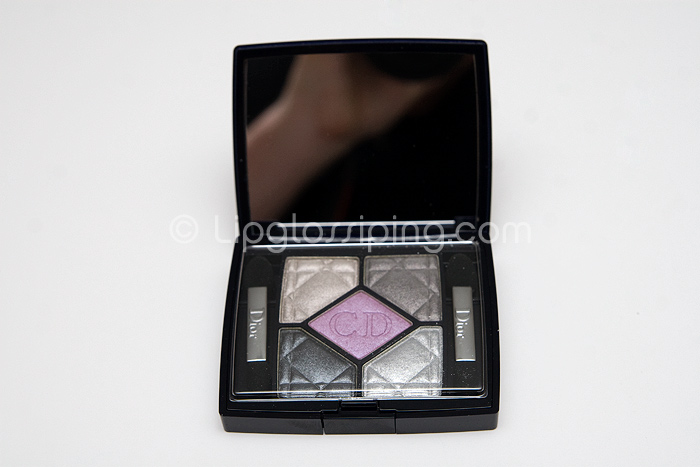 It's a very cool toned palette, which suits me perfectly!  I'm loving the combination of totally wearable shades… gawjus!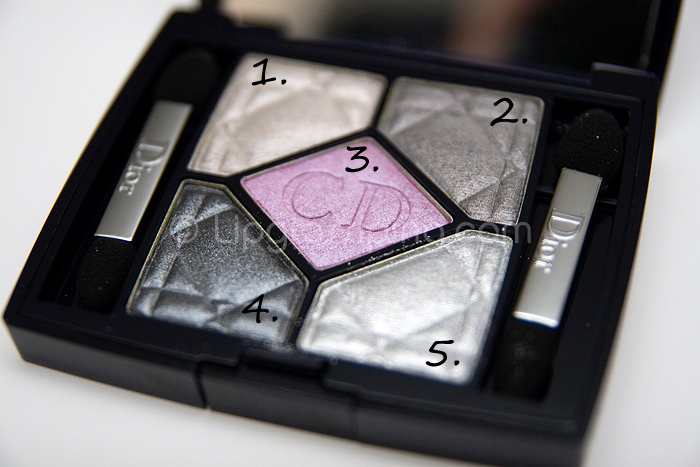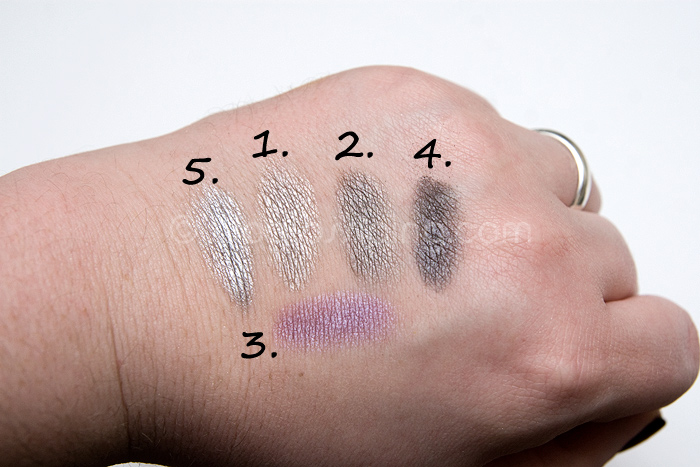 As you can see from the swatches… this is one heavily pigmented palette.  The shade difference between the silvery taupes are perfect and the purple is a fabulous nod to the festive season.  The finishes are all metallic/shimmer and blend like buttah.
The palette is LE but there was still plenty of stock in the Boots I bought this from last week.  I paid £36 (well, I didn't 'cos I used my Advantage Card… but, I woulda done if…. oh you know what I mean!).
Do you like? Is it a bit cool toned for you?