Here's that FOTD I promised showing the GOSH Smoky Eyes Palette I was sent.
Remember the one?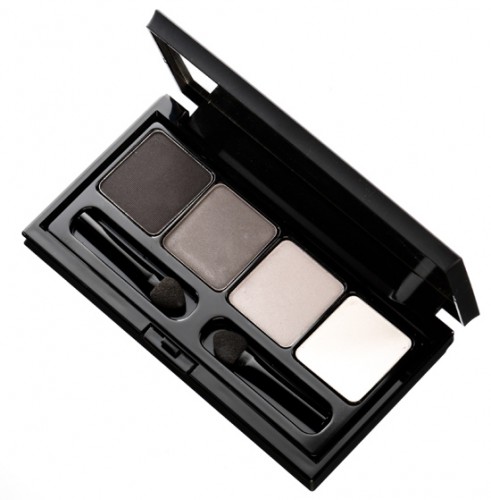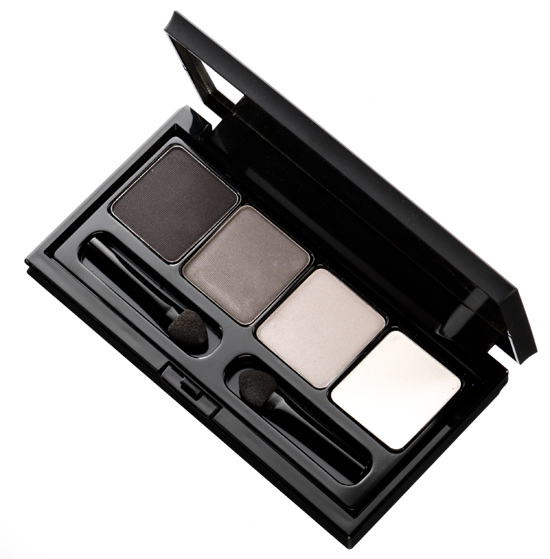 No, sorry not that one… I meant this one…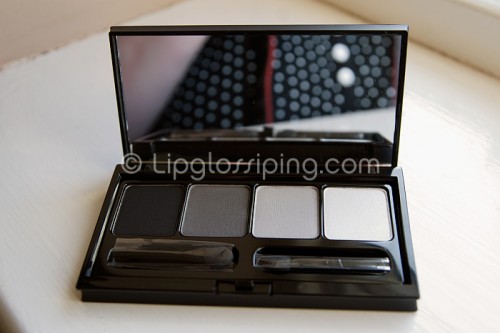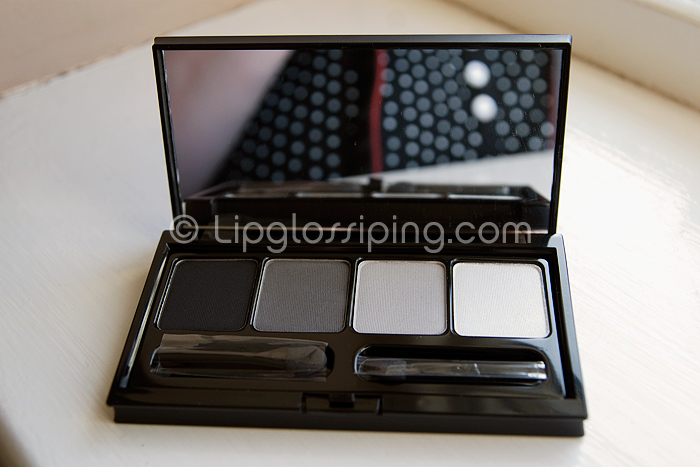 *alright, stop bitching about their crap stock imagery already*
Anyway, I was semi pleased that it wasn't hugely pigmented as I find the Sleek MakeUP Graphite palette so hard to work with.  Although I was unsure if I would get much payoff from that light grey (2nd from right) at all…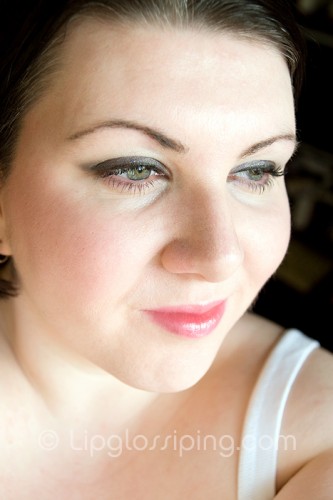 And I was right! (which makes a change).
I do really like this for a non-overpowering smoky eye.  It feels more grown up, more genteel and sophisticated than the Sleek Graphite Palette.  Unfortunately, I got nothing from that pale grey shade at all.  I applied it in the crease and blended upwards but you just wouldn't be able to tell.
I hereby class this a "nearly" palette… "nearly" good, but no cigar.