Back in December, I added a box of Daniele de Winter Choc Beauté to my Chrismas Wishlist.
Well who says you don't get what you wish for?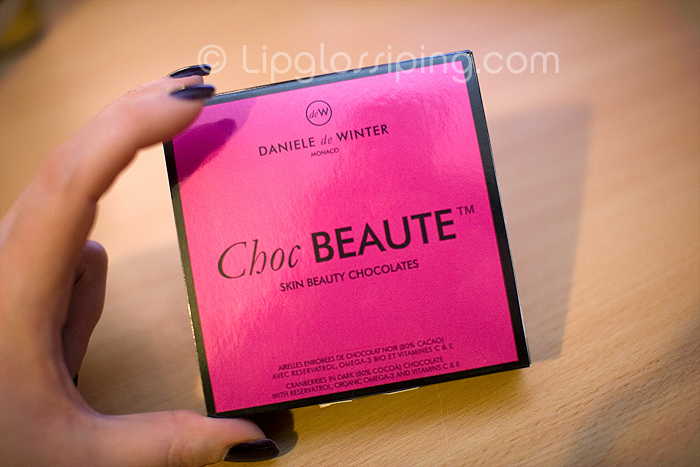 The box is a lot smaller than I imagined.  Priced at €17.94, you'd kinda hope for something bigger than your hand right?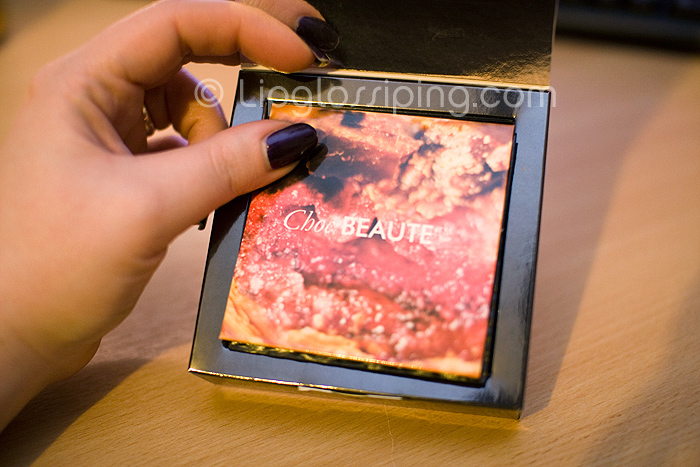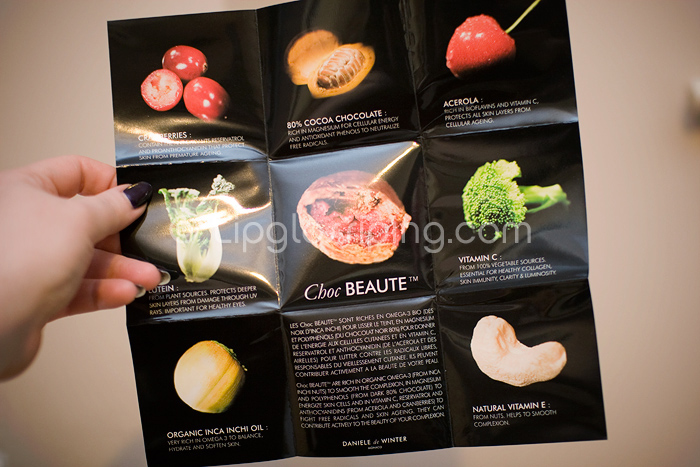 Remember, the USP (unique selling point) for these choccies is the fact that: "Choc Beauté are delicious chocolates designed to make your skin more beautiful"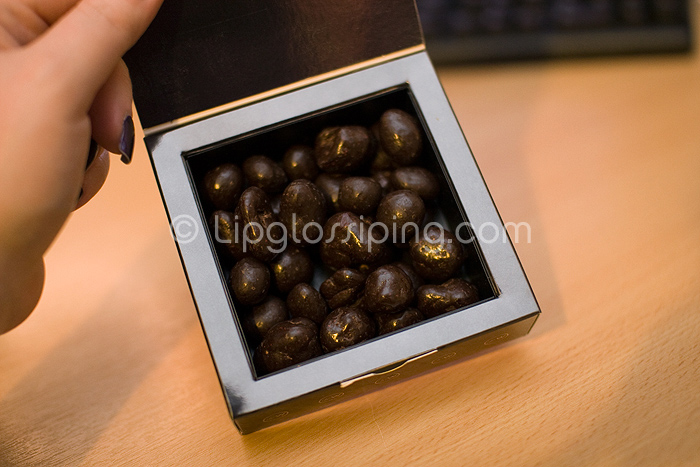 Wow, take a look in the mirror Choc Beaute!  You look like poo.  Literally.  Rabbit pooh or Sheep pooh I can't decide, but some kind of excrement regardless.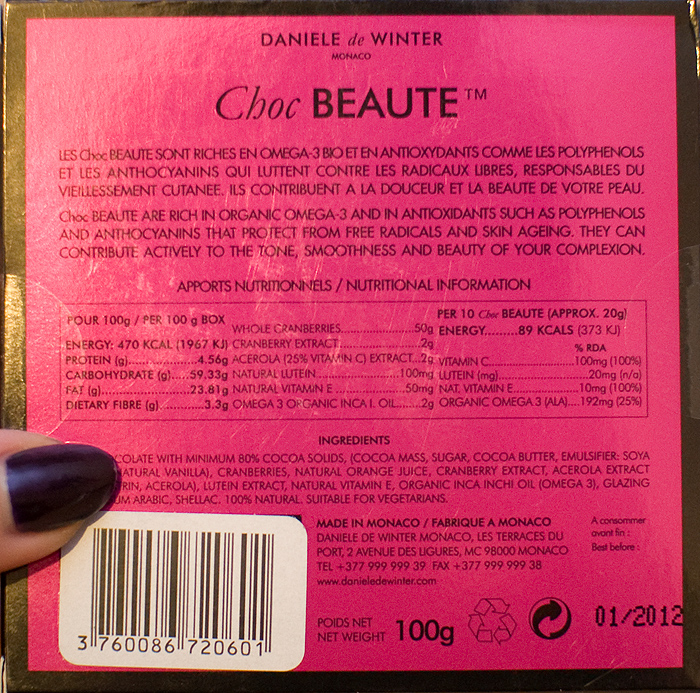 So basically, the chocs have added anti-oxidants and vitamins that help battle some of the factors that make skin lose it's elasticity.  Of course, you could just take some multi-vitamins and eat a healthy diet to get the same benefits, but where's the fun in that?
But how about the taste test?  That's what really counts right?
Well… let's just say… next Christmas, I'm gonna be asking for chocolates that make you UGLY.