Like many in the beauty blogging community, I've been trialling a few Liz Earle products over the last month or so and I'd like to offer my thoughts on how they've been working for me.
I'm gonna start with the Liz Earle Superskin Moisturiser.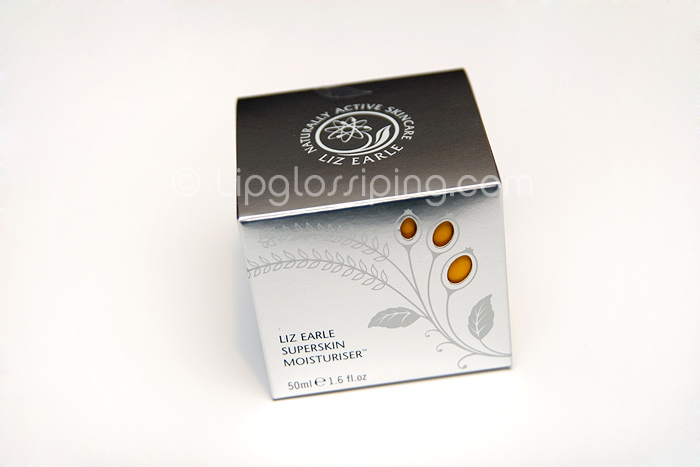 Before I had been contacted by the PR for Liz Earle, I'd had a couple of 'beauty' friends on twitter comment to me that I should be trying this moisturiser for my combination/dry skin.  Now I can see why.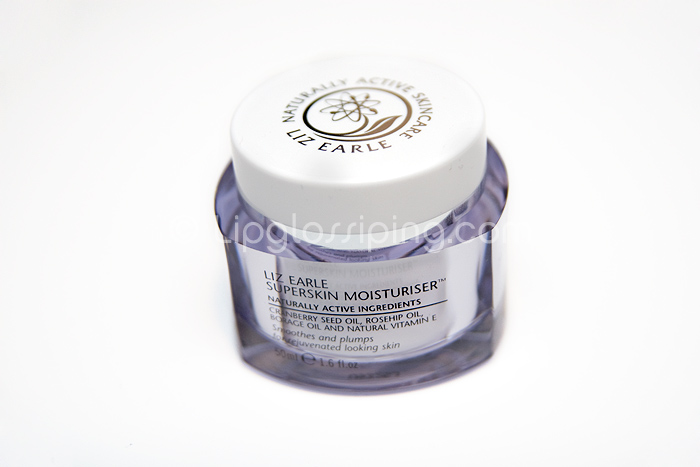 Superskin Moisturiser is a deceptively light-feeling cream that packs one hell of a moisturising punch.  Brimming with natural ingredients such as Borage Oil, Cranberry Seed Oil, Glycerin, Pomegranate Extract, Rosehip Oil, Shea Butter and Vitamin E, it's marketed towards a more mature consumer with dry to very dry skin.  I have combination/dry skin with a slightly oily nose and I didn't find Superskin moisturiser to be too heavy for my oily areas in the slightest.
It absorbs quickly, leaving my skin feeling supple and replenished.  I haven't noticed it having any particular softening effects like some moisturisers I've tried, but I can happily attest to the fact that my skin no longer feels tight or dehydrated since I replaced my usual moisuriser with this a month ago.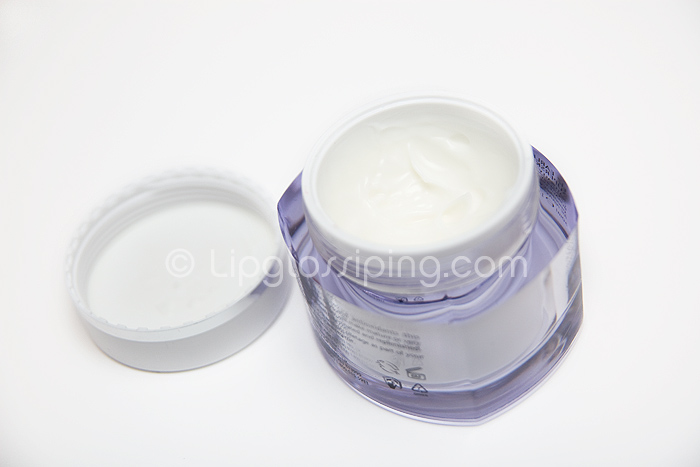 There's a slight scent that I would class as herbal, it's not entirely to my liking… but it's not unpleasant at all, it's just one of those 'natural' smells.  I apply Superskin Moisturiser at night only, prefering a day cream with SPF in the mornings.  The packaging is darling, from the outer cardboard design to the heavy acrylic jar inside.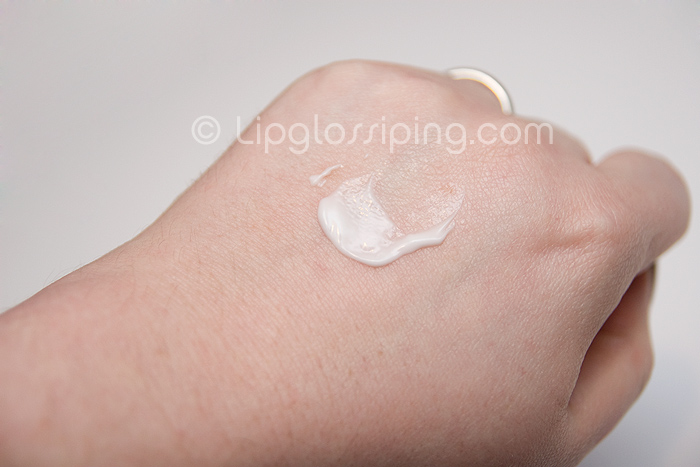 Liz Earle Superskin Moisturiser doesn't come cheap at £32.50 for a 50ml jar… in all honesty, I balk a little at that price considering it has no specific anti-aging claims… but now I know how well the cream is suiting me, I think I'm probably forever ensnared into the cult of Liz.
I think this would particularly suit you if you would like a lighter, more easily absorbed product that gives the same level of moisturisation as a thicker, heavier and more uncomfortable cream.
Liz Earle Superskin Moisturiser is available from the Liz Earle website priced from £12.00