I have a reader who is currently enjoying the sunnier climes of Australia and needs some foundation help!
She's finding that her base is simply not lasting the duration in the warmer weather.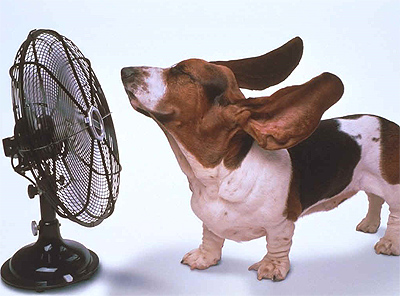 Do you have any recommendations or hot weather makeup tips you're happy to share?  I need your expertise!