So I won't be replying to emails or approving comments as quickly as usual!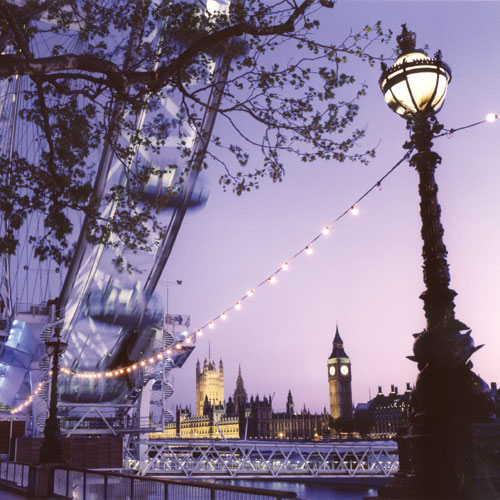 It also means that I won't be choosing a guest reviewer for the Liz Earle set until Tuesday night now, so I'll announce on Wednesday who's been chosen.  Sorry for the delay!
I'm hoping to get a haircut (courtesy of a rather fabulous Wahanda Mob Deal!), dodge the scrums in the beauty hall at Selfridges, maybe head out west for another Inglots visit and go drool in the Shu store at 7 Dials.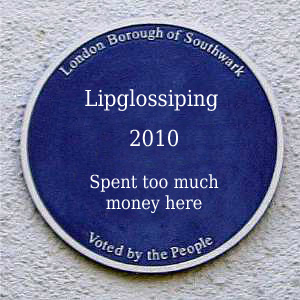 Any other recommendations for me?  Beauty or otherwise?