My IMATS haul is coming up (if you're not insanely sick of them)… but I've got a rotten cold and I'm not up to taking photos of it all.  Is everyone ill at the minute or is it my imagination?
Anyway, I love having a nosey in the ASOS beauty clearance section – not just me is it?
I came across these goodies: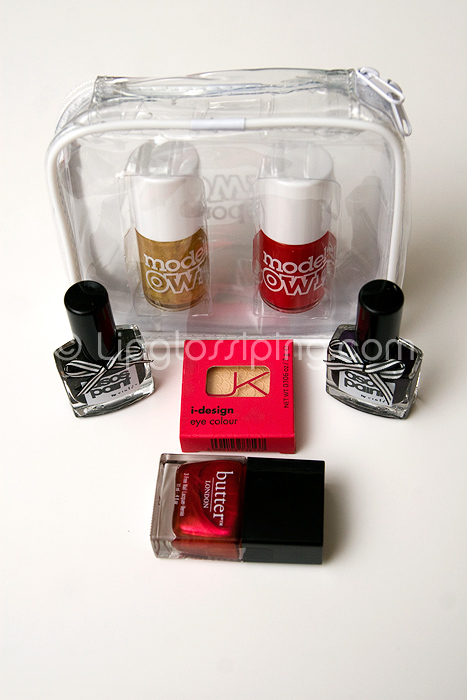 My bill came to: £13.15 inc. P&P thanks to a 20% off discount code – hoorah for savvy shopping!
I picked up…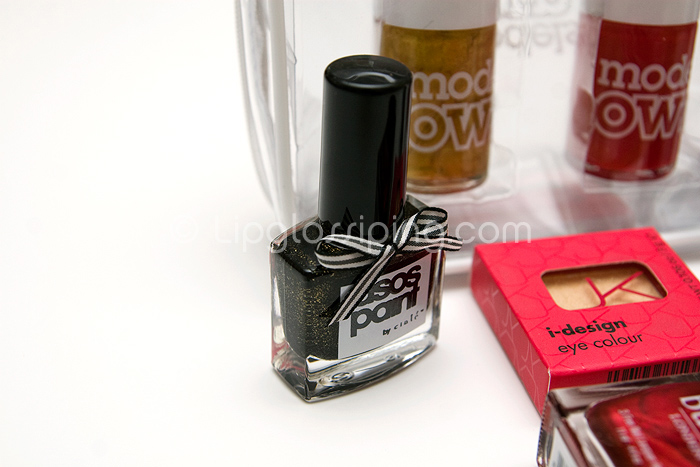 Models Own Duo in Red Alert and 25 Carat Gold (£2)
ASOS Ciate Paint in Mary-Kate (£2 – they're now £1.50) love the gold sparkles
Jemma Kidd i-design in Vogue (a neutral beige – £3)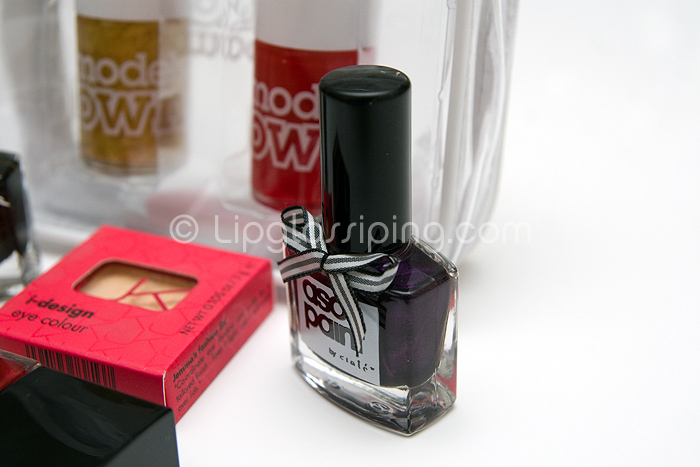 ASOS Ciate Paint in Agyness (£2 – now £1.50ea)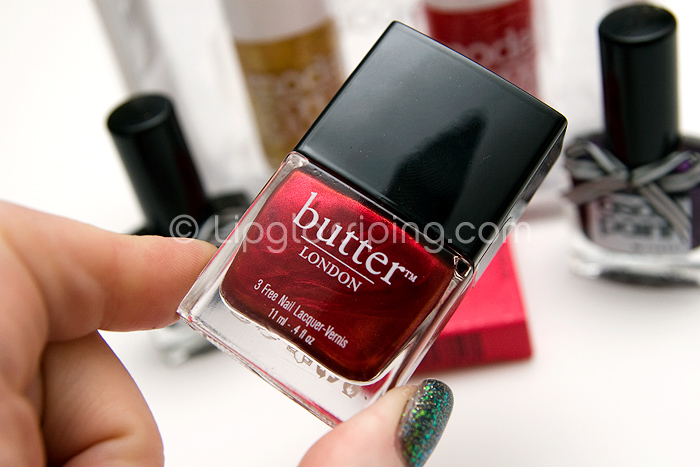 My first Butter London – Knees Up.  This is how a red should look! Although I don't usually love metallics, so it'll be interesting to see what I think of this.  Well, when I say interesting… only to me, but you're stuck along for the ride now.  It's like being halfway up a mountain on a ski lift. – (£5)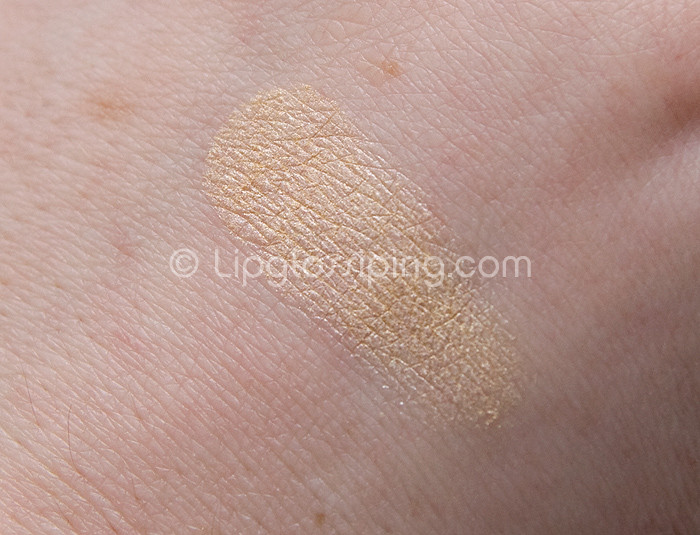 A swatch of the Jemma Kidd I-Design in Vogue.
That felt weird… I don't usually do haul posts… ever.  Was that boring?  Be honest.
If you fancy a little ASOS splurge, check here for discount codes.