My StrawberryNet order arrived on Saturday, super fast shipping from Hong Kong… incredibly fast actually, took about 2 days.
Anyway, here's my first Bobbi Brown Shimmer Brick…
Nectar…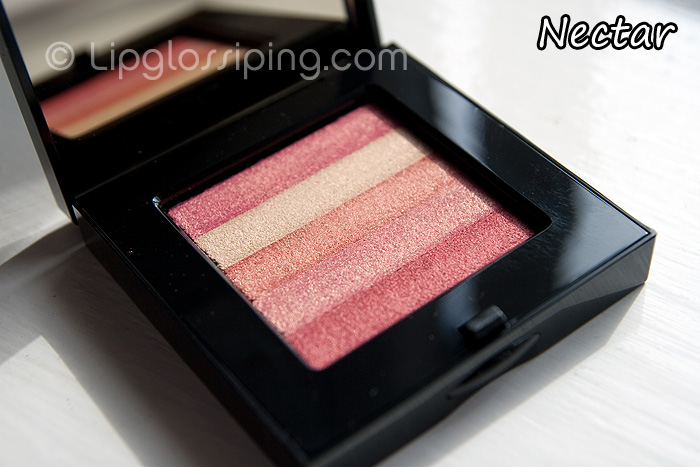 Isn't she lovely?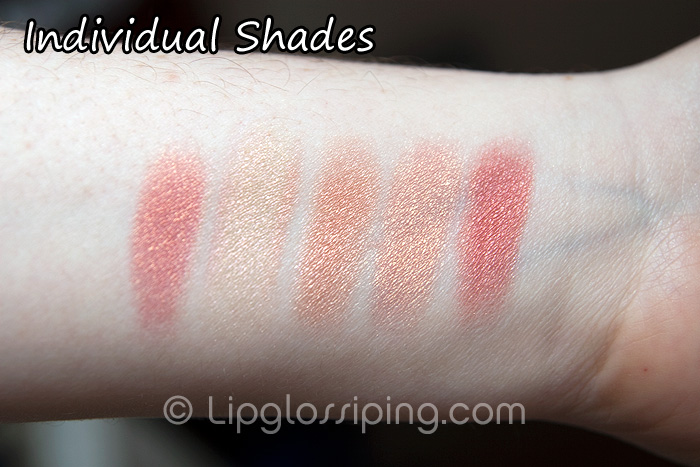 I'm pale enough to pull this one off as a blush if I wanted… it might be a bit frosty for that, I think it's a product I need to experiment with before I work out how best to put it to use.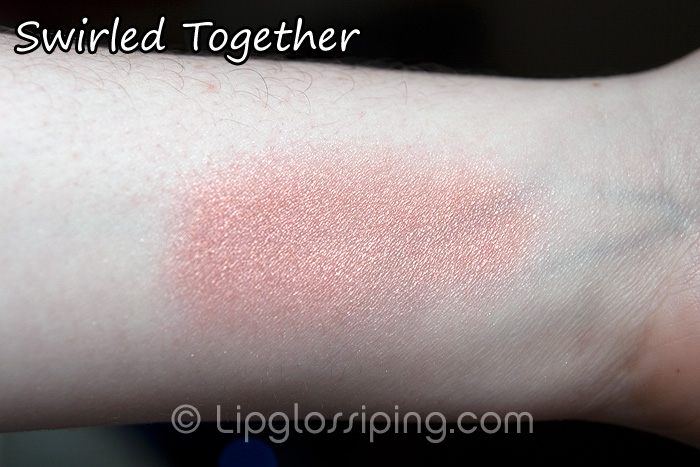 The texture is pretty smooth and the shimmer although very obvious, isn't too chunky.  I'm pleased with my £16 bargain!
Next on my 'play with' list is Rose – can you see me?  I'm doing a happy makeup dance!