I'm talking about the upcoming MAC In The Groove collection of course!
I'm self-indulging in some lovely high res shots of the items I've singled out from the collection that's due for release on the 1st July.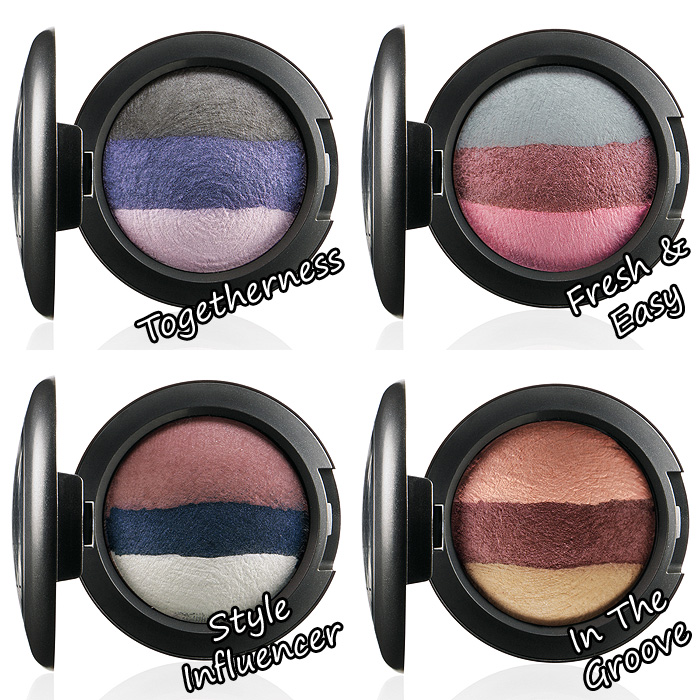 I'm going for broke…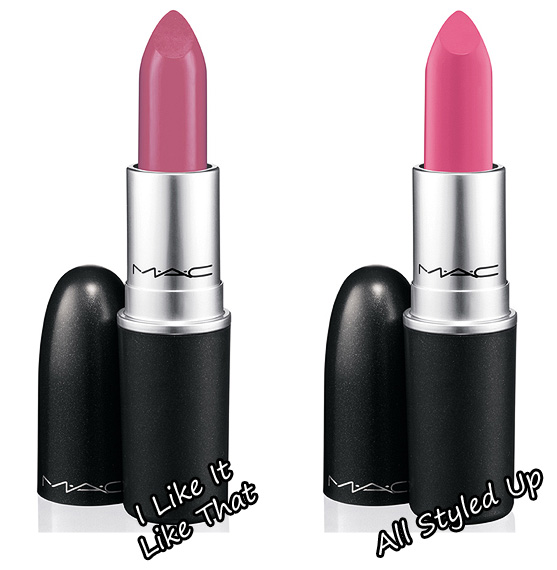 Too many things I want…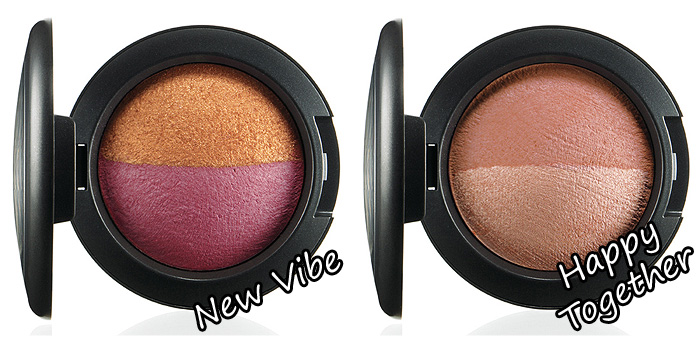 Seriously… gonna have to PARE. IT. DOWN.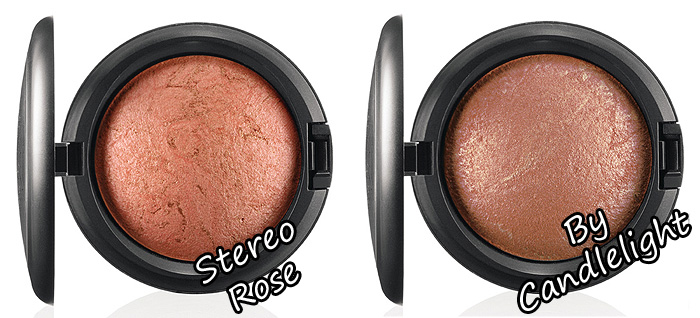 Yikes.
Help me pare that down… I don't need those 4 eyeshadows.
I definitely want Stereo Rose, New Vibe and Happy Together though…. and probably All Styled Up too… damn.  And I'm not even a MAC addict.
What are you desperately desiring from July's (UK) the In The Groove Collection?