I wasn't sure whether or not I wanted to comment on the latest news from Urban Decay which indicates their intention to expand operations into China.  Afterall, I'm not a "cruelty-free blogger" (writing only about cruelty-free products) and I'm not entirely sure that it's my place to come out of the woodwork and comment on issues that I don't normally involve myself with.  Having said that, it's something that for whatever reason, I can't stop thinking about.  I've been mulling it over in my head and it's left a heavy-hearted feeling bumping around in my chest.  When all is said and done (and the Urban Decay press machine have spun a number of well-written statements defending their decision), it's still (to me) an act of ultimate betrayal for the millions of fans that have been acquired, precisely because of the brand's staunch stand against animal-testing.
In some ways, it's due to my non pro-active status on the issue that I'm so surprised by the move.  MAC, Avon, Estee Lauder, Mary Kay and the other brands who have recently taken the decision to enter the Chinese market (therefore accepting the potential animal-testing regulations that surround the move) haven't encouraged the slightest eyebrow-raise from my corner of the blogosphere, but then again, these aren't brands that have built and staked their reputations on their responsibilities to providing cruelty-free cosmetics in the same way that Urban Decay have done.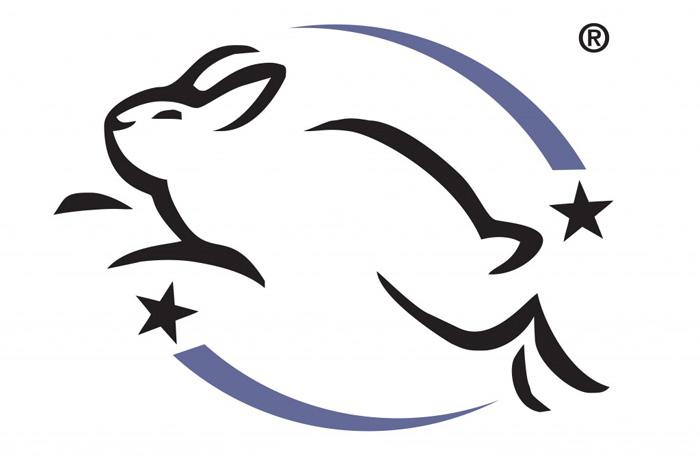 Many of you will know that the EU have already banned the animal-testing of cosmetics within their own laboratories and despite postponements and potential delays, there's still a significant push to ban the sale and marketing of any products within the EU that contain an ingredient that has been tested using animals by March 2013.  This would be the end result of a massive campaign that has been ongoing for over a decade and something that campaigners such as the European Coalition to End Animal Experiments (ECEAE) would be immensely proud of achieving.  Above all else, it shows that there is huge demand in the world for new legislation and an appetite to develop alternative means of testing that cause harm to neither man nor beast.
So just why are these multi-national brands taking such giant steps backward by entering a foreign market which has a record of resistance when it comes to acknowledging or financing efforts into finding alternatives to animal-testing?  Well, there can really only be one reason.  China is a huge market, with the scope for almost immeasurable growth and in these economically uncertain times, it seems that everyone wants a piece of that particular pie.
The justifications released by Urban Decay focus on a rather romanticized notion of infiltrating the nation's psyche from within through the use of education, and promoting a dialogue on the issue but as one Temptalia reader, BlackFuji succinctly wrote: This is like saying "I don't punch my kids in the face… the babysitter does. I hope the babysitter learns from my example."  Urban Decay's infamous (and trademarked) tagline: "We don't do animal testing. How could anyone?" ultimately sounds rather hollow under this new direction.
Whilst the brand have been busily reminding their followers on Twitter that they're listening to feedback following the announcement and that they remain committed to not testing their products on animals, the BUAV have today released a statement confirming that Urban Decay will no longer be certified 'cruelty free' under the Humane Cosmetics or Humane Household Products Standards and that the U.S. cosmetic brand will no longer be licensed to carry the internationally-recognised Leaping Bunny trademark on their products.
.
How do you feel about Urban Decay's recent announcement?  Do you have faith in their motivations to enact change in this new market?