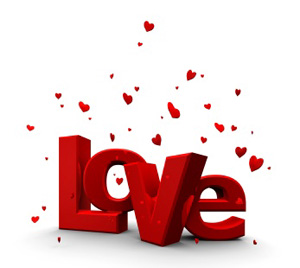 ~ Shampoo: Pantene Pro-V's new Aqua Light Shampoo FOR THE WIN!  I'm so impressed at a product that simply does what it claims to do.
~ Conditioner: Pantene Pro-V's new Aqua Light Conditioner – I know, I'm sounding like a broken record… sorry!
~ Styling products: OSiS Mess Up Matt Gum is giving my hair some sweet texture atm without making it look like it's got a ton of product in it
~ Shower Gel: TAO Rituals T'ai Chi Shower Foam… smells good, and it's bubbly!
~ Night Cream: PerriconeMD Cold Plasma has been working nicely for me as a night cream during this hot, sticky month.  It's light and moisturising… but I wouldn't pay £120 for it… review coming soon!
~ Day Cream: Ponds Light Day Cream
~ Cleanser: NUDE Cleansing Oil followed up with Priori Advanced AHA – Gentle Facial Cleanser
~ Exfoliator: Elemis Tri-Enzyme Resurfacing Gel Mask
~ Primer: Shu Uemuera UV Underbase SPF 30
~ Foundation brush: Pout Airbrush
~ Concealer: MUFE HD Concealer
~ Powder: MAC MSF Natural in Medium
~ Blusher: Bobbi Brown Illuminating Bronzer in Maui
~ Highlighter: None, it's been too hot and I've been too glowy for that malarky!
~ Eyeshadow base: UDPP (as always)
~ Eyeshadows: Shu Uemura IR Beige 800 allover the lid for a brighter, more awake look!
~ Eyeliner: Sleek Kajal in Black
~ Mascara: Boots 17 Wild Curls
~ Lipstick: Guerlain Rouge G in Gabrielle
~ Lipgloss: None
.
Have you noticed any stand outs this month?