There were many, many more things I wanted to add to this list… perhaps it will be an ongoing project.  I was sat in the car waiting for Mr. L yesterday making a mental list… I've forgotten 90% of them.  Here's what's left.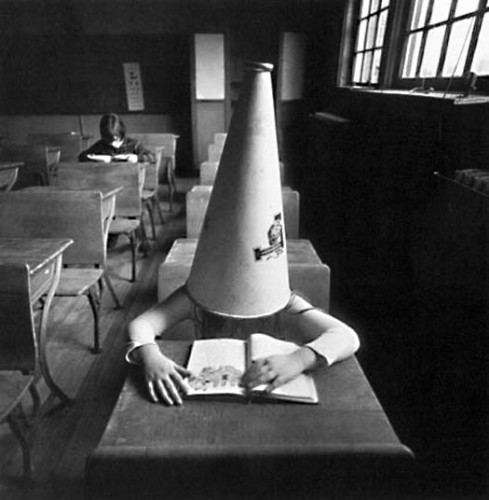 1). Cleanse your face in the morning. This is probably hugely obvious to most of you, but I never did anything more than splash my face with water.  Infact, I thought I was doing my skin a favour by not using product.  Boy, was I wrong… I'm a morning cleanse-convert!
Since using a gentle cream-based cleanser in the mornings my skin has become far less prone to dryness in the middle of the day.  I learned this tip from Jo Givens at the Liz Earle Treatment Rooms in London who recommends using a gentle cleanser both morning and night to remove sweat, dead skin cells and daily grime.  Who knew?  Well… not me obviously.
2). The thrill of the chase is often more exciting than the capture. Tell me about a brand I've never heard of… a must have cleansing oil from Guatemala and I'm on it.  I will spend inordinate amounts of money and time to track that baby down.  The harder it is to come by, the better.
Once I've landed it?  I usually move onto the next thing pretty sharpish.  Meh.
3). You can kiss goodbye to French Manicures. I haven't seen my naked nail beds in around 18 months… well only for the length of time it takes to swap out one opaque polish for another.  Despite what started out as a religious and devout use of high quality base coats to prevent staining… my nails are yellower than a canary on a sunny day.
The only way back for these babies is an electric sander.
4). You will notice and develop flaws in your appearance that simply don't exist to the 90% of the population. Milia? Oh yes… I have a few of those.  Eyelashes sprouting from your tearduct?  Ahem… thanks eyelash growth product *pluck*.  Teeny tiny pigmentation mark near left temple?  Oh Hai!  Let me go in search of 439 different 'whitening' products so that I may eradicate you (and then blog about it).
A beauty blogger's vanity goes a little deeper than most.
5). That one woman really can own and rotate over 50 lipsticks. Why she'd want to?  I'm still not sure… but it's definitely possible.
.
What favourite things have you learnt from reading blogs or keeping your own?