Just as the waves tumble onto the shore, I want my waves to tumble onto my shoulders.  Defined, smooth and shiny.  I want beach-beautiful locks (minus the sand).  A bit of sunshine would be nice too!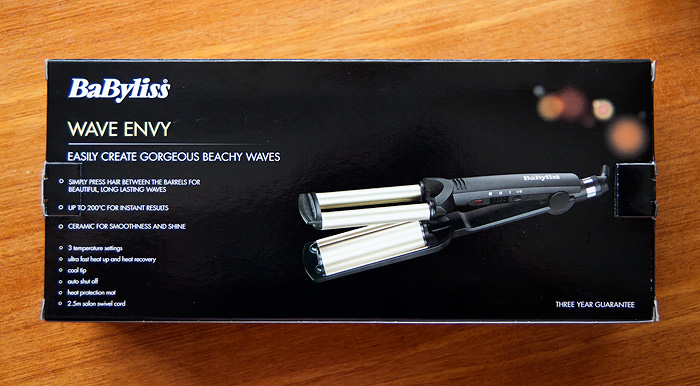 Babyliss Wave Envy promises just this, well… not the sunshine but beachy waves that last!  Never you mind what the shipping forecast says, I wanna look like I've just stepped from the Atlantic dunes at La Tranche Sur Mer.
The Babyliss Wave Envy is designed to clamp your hair between the barrels for a few seconds before releasing into a perfectly formed wave.  You then move the entire unit down to the end of that formed wave and clamp again… repeating until you reach the tips of your hair.  It actually works very well and my fairly fine hair was fully (if not expertly) 'waved' within 15 minutes.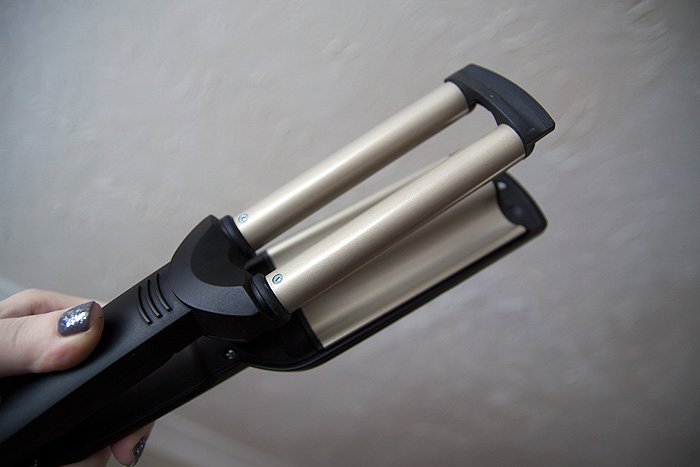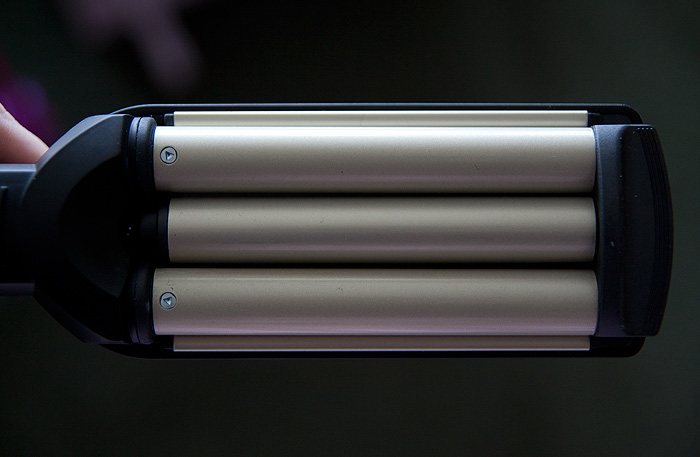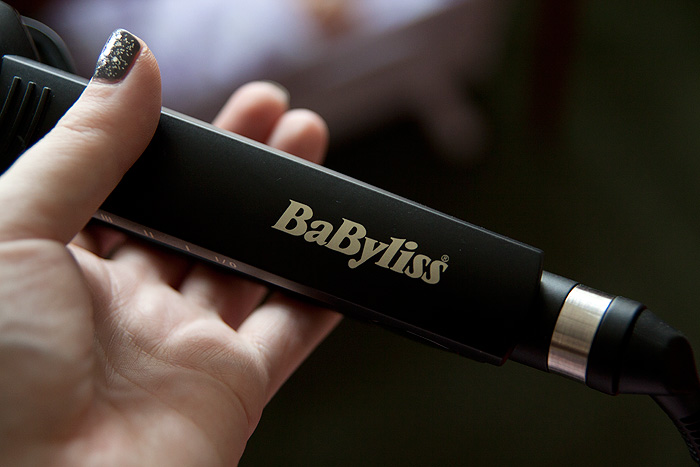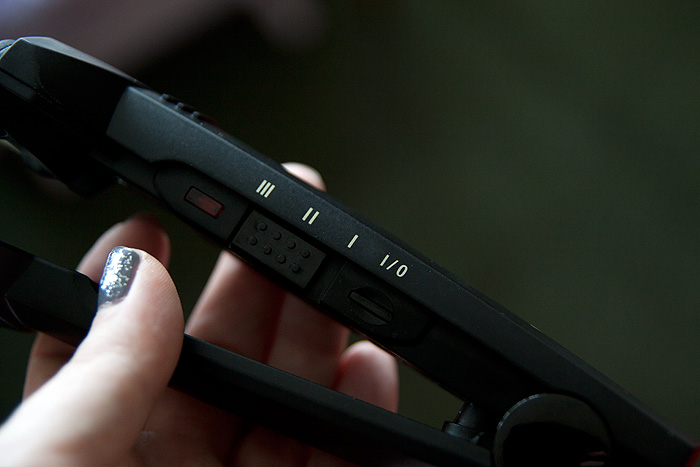 The Babyliss Wave Envy features:
~ A top temperature of 200°c
~ Three heat settings for different hair types
~ Ultra-fast heat up
~ Ceramic plate and barrels
~ 2.5m salon style swivel cord
~ Cool tip for safety and ease of use
~ Heat protection mat
~ 3 Year Guarantee
It is indeed very easy to use, I'm someone that has never been able to curl their hair very succesfully with straighteners but this makes it a doddle albeit in a very different style.  On my hair, it doesn't really look that beachy… I'd describe it more like a bohemian, almost hippy-like wave.  I think I should go get some big flowers to stick in it.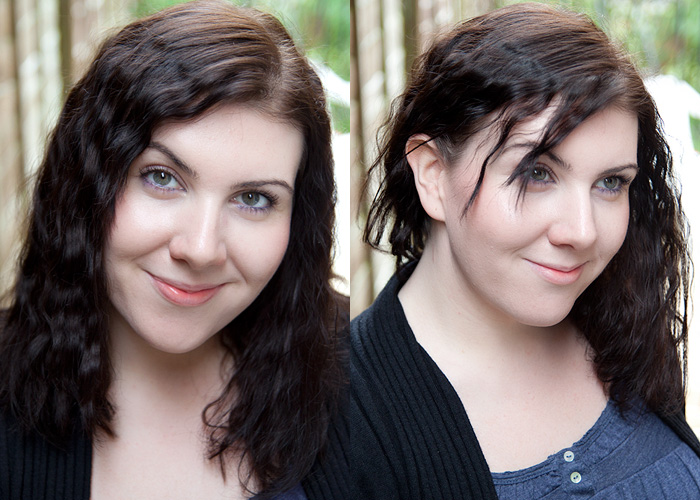 The unit is light to hold, easy to wield despite its cumbersome appearance and didn't make my arms ache during use.  I was able to wave all sections without swearing and didn't burn my fingers/ears/head once.
My personal preference is to 'wave' my hair with this tool and then wear it up in a loose bun with various bits falling and looking all tousled.  In honesty, I would prefer to see slightly larger barrels than are present on the Babyliss Wave Envy… a personal preference for my tastes would be for a looser, less crimped-looking wave.  But I'm sure there are just as many who will love this more boho-chic look.
It is perfect for summer and it also holds amazingly well on my hair which usually repels all curl.  The photos above were taken around 4 hours after waving with just a v. small amount of hairspray and no pre-styling products used.
The BaByliss Wave Envy retails at £50 and is available from Boots, Argos, Tesco Direct and Amazon.
* press sample