…because it's mine and Mr. L's Wedding Anniversary!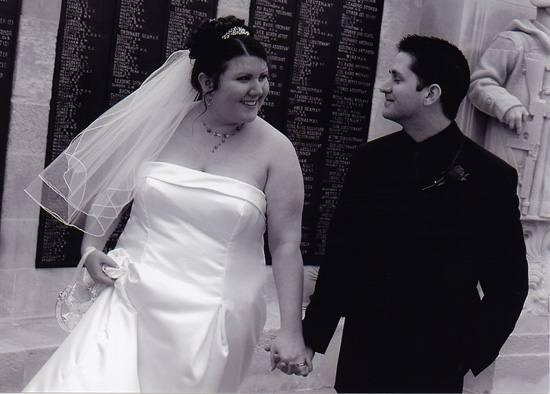 He wants to know if bank robbers have to serve as many as 6 years (or um, 10 if you count the rest of it).
I want to know where the hell my eternity ring is and just how many children I need to pop out in order to get one.