Like a moth to the proverbial flame, I found myself in my local backwater Boots yesterday afternoon and they had just put out their latest delivery of BarryM.
Being the dedicated beauty blogger that I am *cough* and remembering that some of you are struggling to source this for yourselves, I thought I'd pick up two of the new Instant Nail Effects Nail Paints for a quick giveaway!
And when I say quick, I mean QUICK!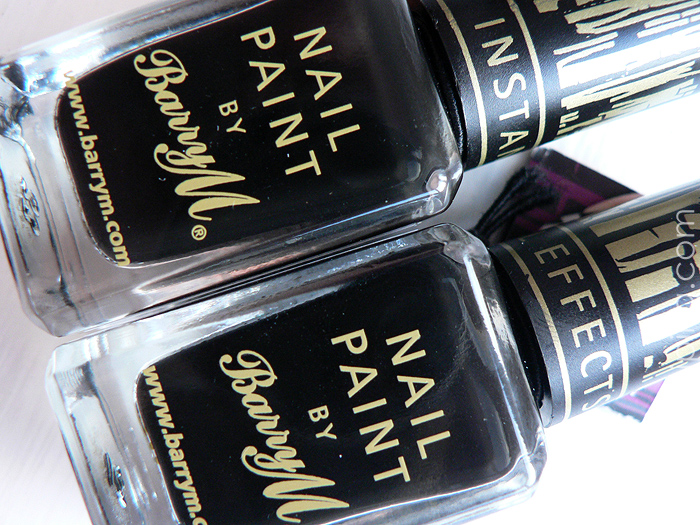 Answer this question in the comments below:
Which polish would you choose as a base coat underneath the BarryM Instant Nail Effects?
.
RULES
~ Two winners (winning 1 polish each) will be picked at random early next week
~ Giveaway closes at 11.59pm this Sunday (you have 48hrs – ish)
~ Open worldwide
.
Good luck!