Two giveaways ending at the same time nearly gave me a headache!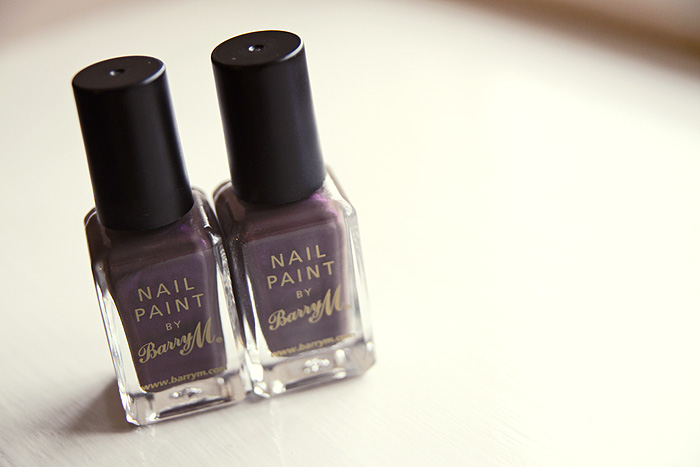 Approximately 380 entries later, the 2 winners of my 72hr BarryM Dusky Mauve Nail Paint giveaway are…
~ Ylva
~ Jessica Allison
Congratulations ladies, I shall be in touch to request your postal details very soon!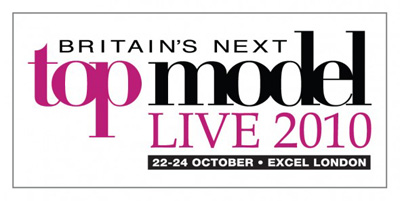 A slightly less manic 38 entries later, the winner of my (just under) 24hr Britain's Next Top Model Live tickets for this weekend is…
~ Udita Patel
Well done! You don't need to do anything, I'll get those sent to the address you specified in your entry tomorrow.
.
Phew! I don't know about you guys, but I'm all giveaway-ed out for now?