I was thinking the other night, collectively… we're geniuses.  We're makeup/skincare/beauty maestros.  Between us, we hold a formidable wealth of knowledge and are undoubtedly a fabulous peer-to-peer resource.
I have learnt SO much from you ladies over the last 18 months… far more than I could ever offer as an individual blogger and I wondered if there might be some way to channel this? (if you don't mind).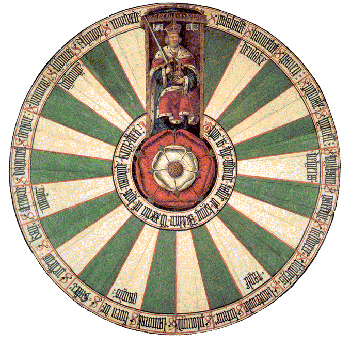 I'm toying with the idea of a Round Table.  I get emailed lots of beauty questions and so many of them involve the opening line… "What's the best…"
I answer them all, but am always conscious of making the observation that I'm only one person and could be missing out on tens of other wonderful choices and ideas… I send my reply off with my fingers crossed that I haven't given someone bum advice for their personal needs.
So, I thought it could be a nice idea if I were to post up any queries on here so that we could get a nice wide range of advice… it could be something as simple as… "What's your favourite winter moisturiser?" or something more in depth like… "I'm coming to the UK in November and would like to know which High Street products I should be taking a look at".  Perhaps we could all learn a little something from one another on a huge variety of topics?
What do you think?  Would you be up for it?