You know I'm a sucker for Elemis and on Sunday, they're launching their brand new Melting Cleansing Gel to the fanfare of one of QVC's legendary TSVs.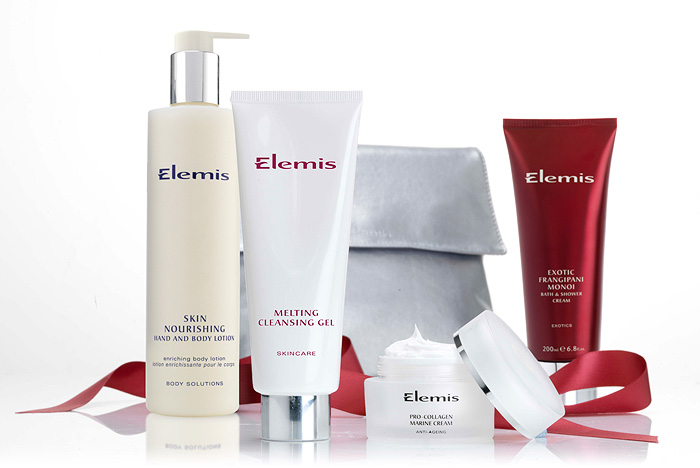 I get excited when TSVs like this come up.  They sometimes include products that I'm less likely to use which reduces the value of both the TSV and the set for me.  This one?  Love everything in it and the new Melting Cleansing Gel sounds exciting! (you know you need to get a life when you genuinely get excited at the prospect of cleansing gel).
But because I know you lot are as tragic as I am… have a listen…
This gorgeous cleanser is suitable for all skin types and transforms from a gel to a milky cream when it is mixed with water. (Love cleansers that emulsify like this and am sorely tempted to give it a try whilst ignoring the 4 half full bottles of cleansing oil still in my bathroom)
key ingredients include :
~ Argan Oil to tense the skin and support the skin's fibre networks.
~ Rice Silk to eliminate shine.
~ Assai Fruit to protect the skin's lipid barrier to avoid it getting dry.
~ Rosemary Leaf a powerful antioxidant to stabilize oil flow and the sebaceous glands.
Will you be checking out the Elemis TSV on Sunday (sky channel 640)?  What's been some of your favourite TSVs to date?