Gwen Stefani, Rachel Weisz, Cheryl Cole, Eva Longoria, Scarlett Johansson, Andie MacDowell, Beyonce, Natalie Imbruglia, J-Lo, Gerald Butler, Jane Fonda, Halle Berry, Diane Kruger…
…what do these people have in common?
Let me give you a really subtle clue…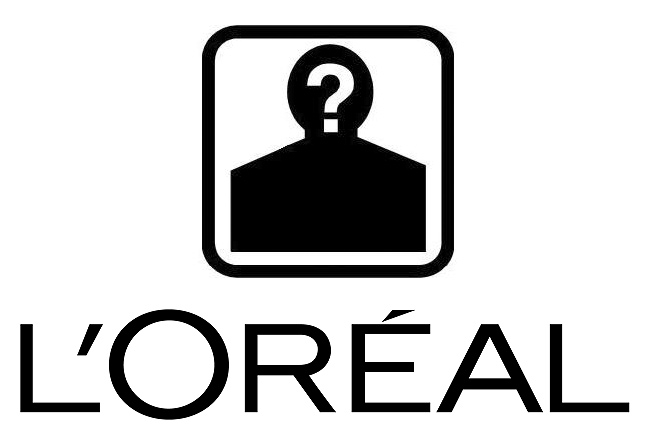 Yep… they've all been 'faces' for the L'Oreal group and it's various brand subsidiaries (and there are dozens more!)
The guys at L'Oreal obviously place huge importance on selecting and promoting their celebrity brand ambassadors but I'm curious… what value do YOU place on their endeavours?
Is it MORE relevant nowadays in our celeb-obsessed culture or LESS impactful than it was 20 years ago because we're so overexposed to these 'starlets' anyway?
Do you care and erm… is it "worth it"? *snigger*