Finally!  The House of Fraser Apothecary has launched online which means that poor souls like myself (who's nearest HoF is an hours drive away) can finally take advantage of some of the new and exclusive brands available to the department store.
I previously wrote about the Lippmann Collection of nail polishes that I'm still salivating over.  I'm finding it damn near impossible to pick a preferred choice though!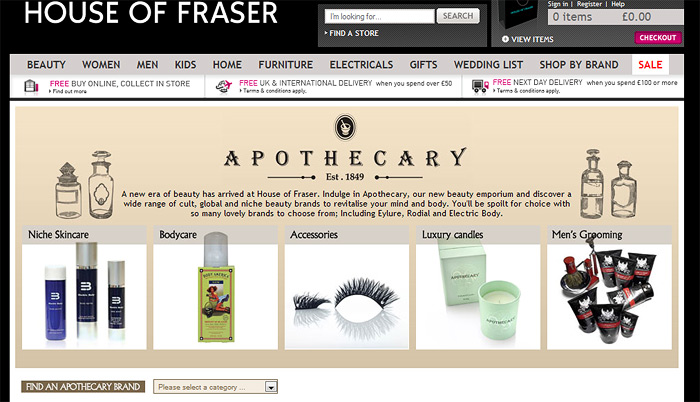 I'm also curious about the Body America range of skincare… potentially good, affordable products that have enough about them (New York Cheesecake Body Butter anyone?) to raise real interest in how they feel, work and smell.
Other highlights include colostrum-based skincare brand Electric Body who hail from New Zealand and promise anti-aging delights (albeit at a price!), Aussie brand MOR – yes, they of the exquisite packaging and French pharmacie skincare brand Filorga who's origins (in mesotherapy and injectible forms of anti-aging) promise the same results but without the needles.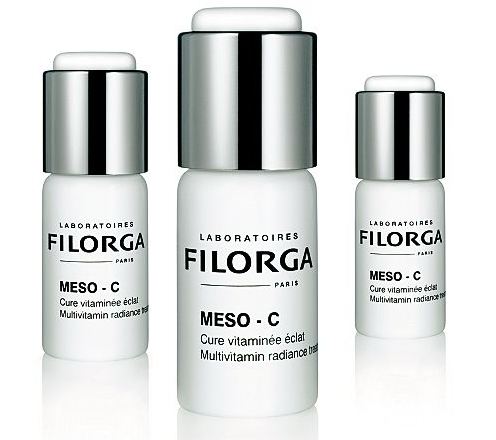 I spent an indecent amount of time in the Guildford store just after Christmas… there *may* have been Guerlain purchases, I will neither confirm nor deny those rumours.
Have you stopped by the new House of Fraser Apothecary yet?