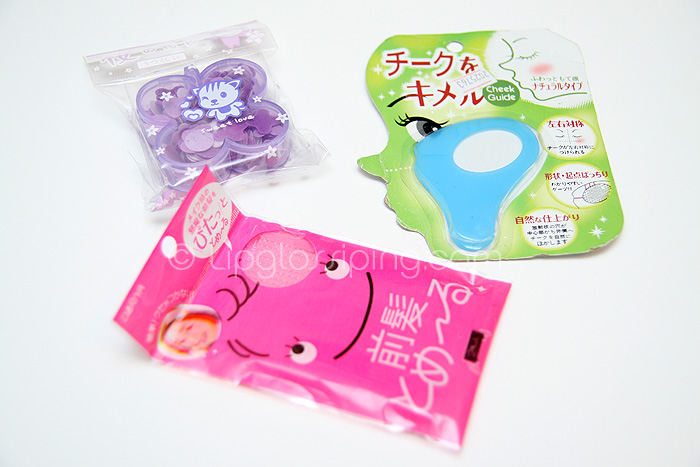 Day 2 brings a trio of super-cute Asian goodies to make your day that little bit quirkier!  Hair velcro, Paper Soap and a Blush Guide!!
Leave a comment to enter.  Giveaway closes at 23:59GMT on 9th January.
Winners will be announced next month.  Info and rulez can be found here.