But only 'cos I love you.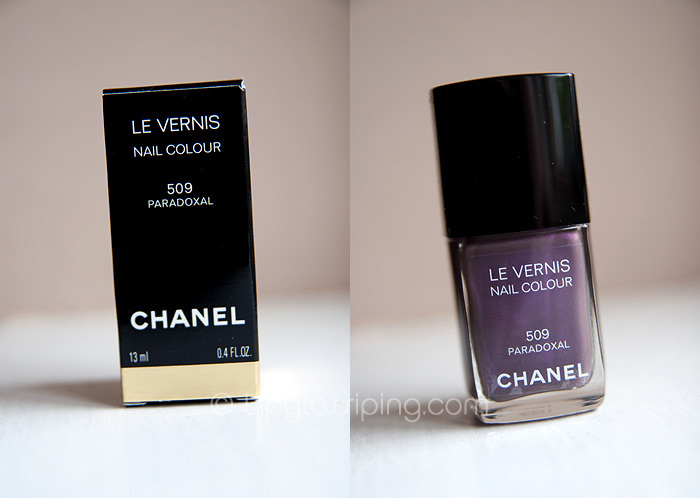 I've been holding on to this prize since I bought it back in August… and then BarryM released a near perfect dupe and cheapened my giveaway prize by about £14 *shakes fist at BarryM* – still, nevermind… the 'label conscious' amongst us will still appreciate it on that merit!
I don't really need to say too much about this one do I?
Leave a comment to enter.  Giveaway closes at 23:59GMT on 23rd January.
Winners will be announced early next month.  Info and rulez can be found here.