It was around the same time last year that NARS released the first in their line up of liquid illuminators, the NARS Orgasm Illuminator.  This year, NARS are releasing not one, not two but THREE new illuminators to sit alongside the original.
Due out a little later this month, the three shades will be well-known to NARS fans out there:  Copacabana, Super Orgasm and Laguna.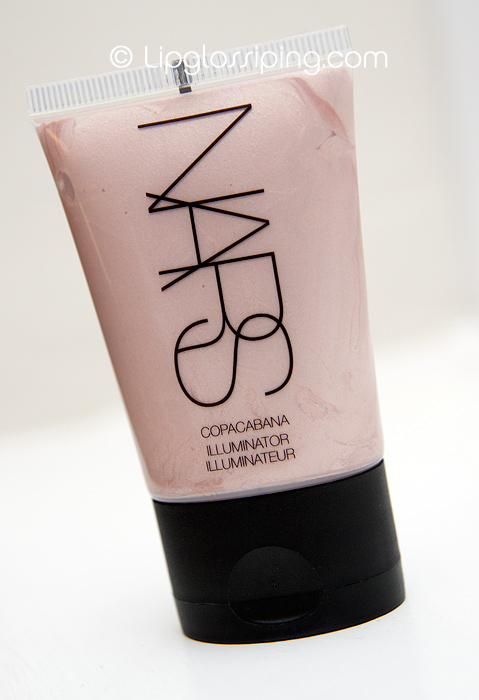 NARS Copacabana Illuminator is a pale pearly pink shade shot through with a hint of silver sparkle.  The sparkle stops it from being the kind of illuminator that I'd want to mix in with my foundation (at least during the daytime).
It has a thin, blendable texture and like it's predecessor, a little goes an extremely long way, the 30ml bottle should last and last.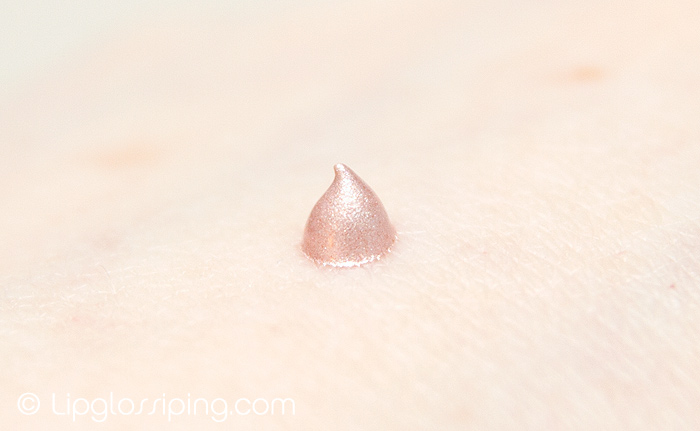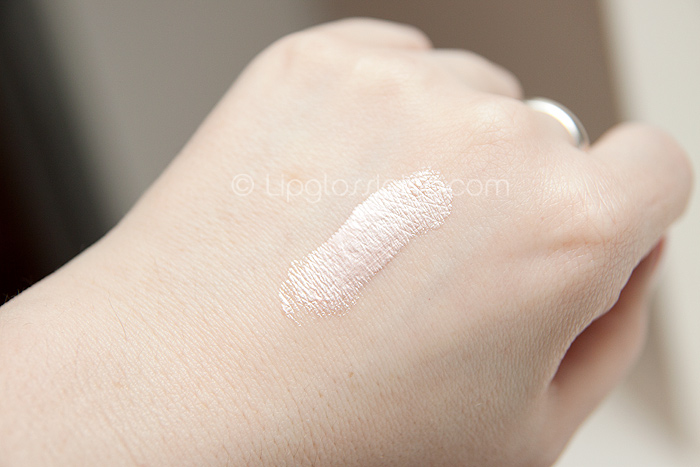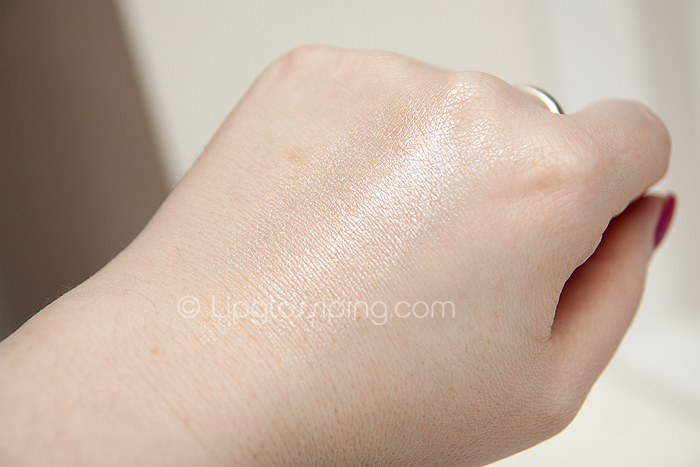 It is such a pretty shade for pale, cool-toned skin and I'm pleased that NARS have decided to extend the shade collection in this range.  Although I was a fan of the original Orgasm illuminator, I did comment that I felt it suited darker skin tones than mine.   This one?  The Copacabana Illuminator?  Made for me.  Not you, just me!
So far, I've worn this dotted along my cheekbones and it blended quite happily over liquid, cremes and powder foundations with no clumping issues.  I've also dropped a couple of dots into my body cream before slathering over my decolletage.  There are endless ways to wear illuminators… well, 4 or 5.
The illuminator dries down to a powder finish after a few minutes, so although it's easy to blend… I feel that I have to be a bit quicker than with the original Orgasm version.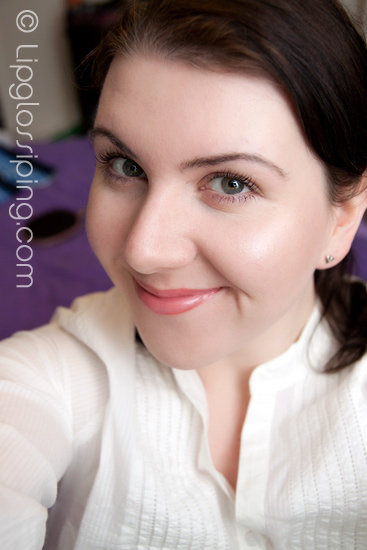 I sneaked a peek at both the Laguna and Super Orgasm illuminators as well.  Whilst Laguna looked ah-mazing for darker skintones, Super Orgasm disappointed me a little… it's uber glittery (as you might expect) and I'm just not sure it was a needed addition when we already have an Orgasm illuminator available.
NARS Copacabana Illuminator will be available from the middle of this month onwards from all NARS counters and online.  Priced at £23.50.
.
Are you liking the look of NARS Copacabana Illuminator or are you cooling your heels for swatches of the Laguna version?