When I was in London last week, I was on a lipstick mission… overtaken by the urge to find something to tempt me, I came home with more than I bargained for – a new lipstick obsession!
The new Bobbi Brown Rich Lip Color's had been piqueing my interest for a few weeks now and I headed to the counter in HoF Westfield to take a closer look.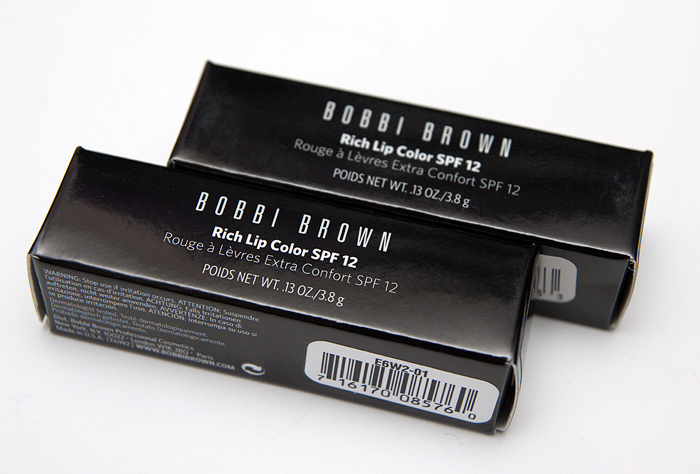 The new Rich Lip Color range comprises of 12 relatively bright shades which definitely lean more Summery than Autumn/Winter in my opinion.  I chose two from the 12: Mod Pink and Guava.
Mod Pink was a shoo-in from the moment I spied the bullet.  It's a lovely pink for Spring/Summer.  I took a bit more convincing with the other despite previously professing my love for all things Guava!  I was just a little unsure if it would be too warm and be a bit too "Oh HAI lips!"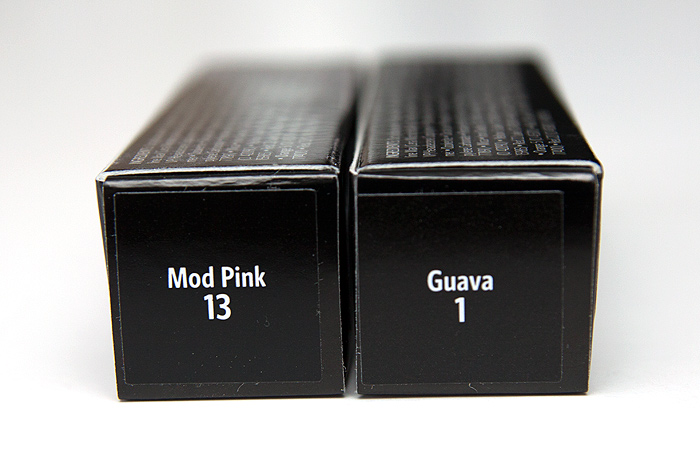 I am pleased with myself that I pushed out of my comfort zone… not only that but I completely avoided Old Hollywood, a particularly lovely-looking red!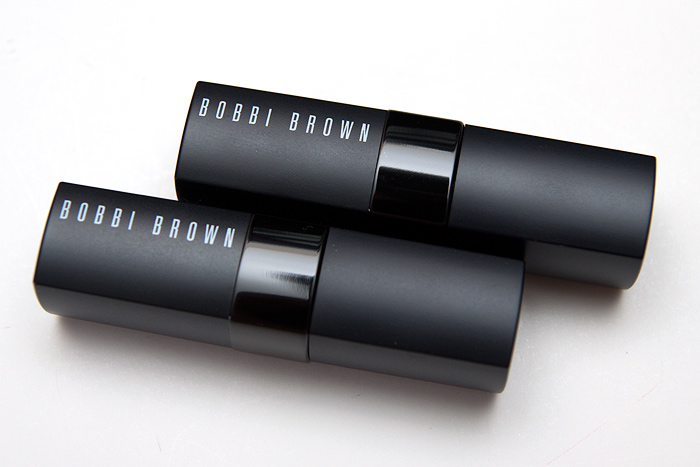 The packaging is the typical, sleek Bobbi Brown affair… nothing particularly exciting, just understated and elegant enough to pull out in public should you do that sort of thing!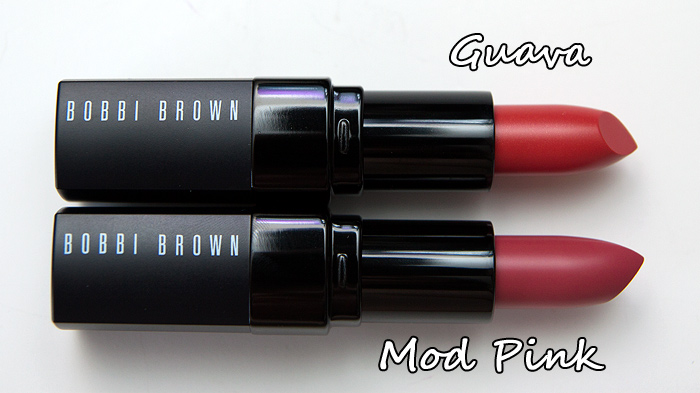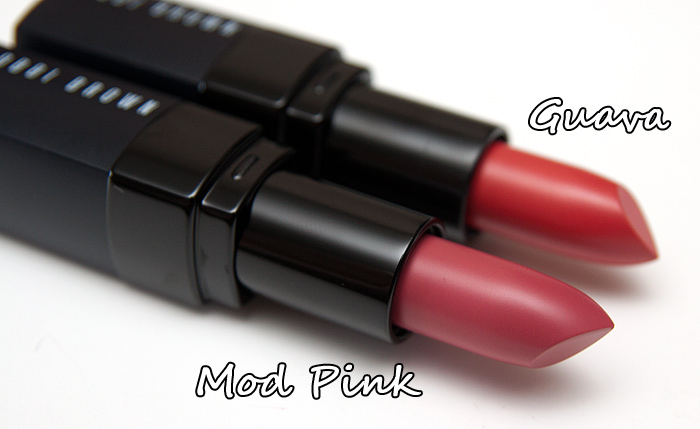 God I love new lipsticks! *drool*
The texture of these is good!  Firm but smooth to apply with barely any drag on the lips.  Pigmentation is high (as you would expect from a range called "Rich Lip Color".
Finish-wise, the two that I own are both semi-matte and despite this, they feel extremely comfortable on the lips and not particularly drying considering the very good wear I achieve from them.  I would estimate at around 4/5 hours without eating or drinking.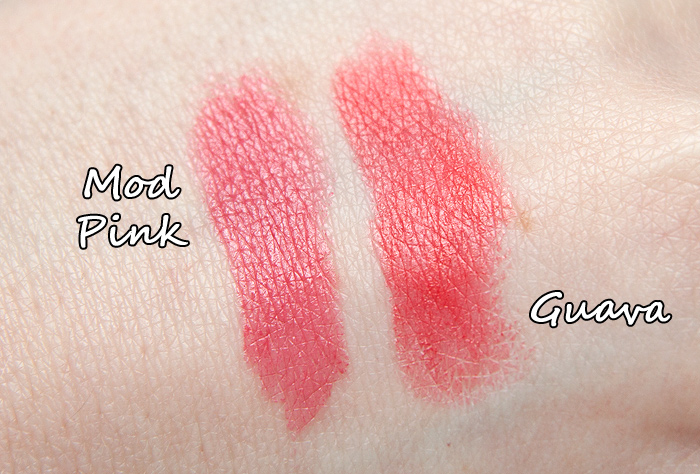 And here's how they look in context with my face…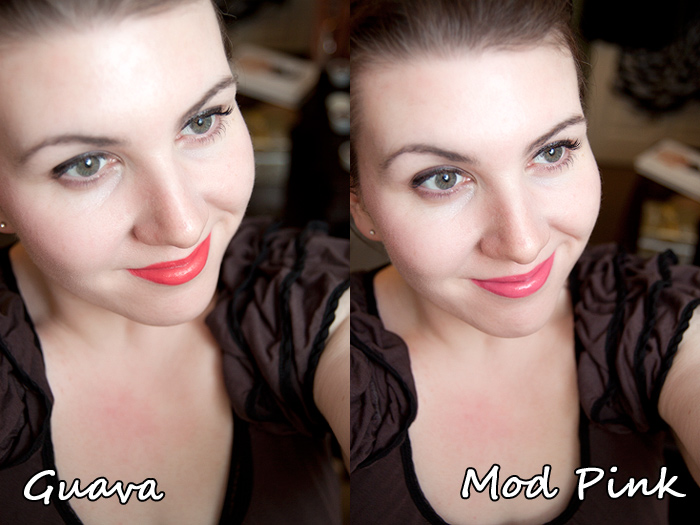 Bobbi Brown Rich Lip Color Lipsticks are priced at £16.00 each on counter but are currently available on the House of Fraser website with 10% off.
Next on my list is Bikini Pink!
Are you planning on checking these out? Have you bought any already?!