Yes.  Christmas.  In July.
The Christmas press events (don't know what they are? read BBB's post here) are rolling in and I attended my first couple of the year yesterday.  They're my favourites and I wish I could get in to London to attend more because the PR crowd (kinda like the IT crowd but with nicer hair and shoes) always work very, very hard to make the venues look super special and it really does bring a sense of Yuletide festivity to even the warmest of London days!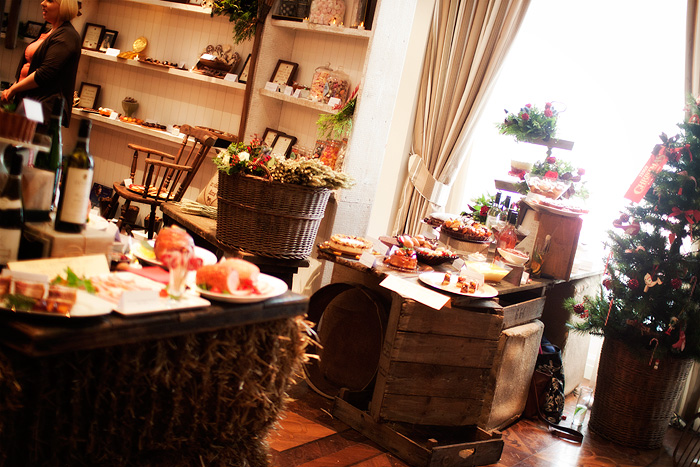 I know it's all about the commercialism but you have to be a hardened cookie not to crack a smile when you enter the fairylands on display.
The Christmas events are always pretty packed too which gives me an opportunity to sneak around indulging my inner (wide-eyed) child and taking photos of all the beautiful things without getting (too many) strange looks.  I always feel like someone's gonna wanna know why a beauty blogger is taking numerous photos of port & stilton.  I still haven't come up with an answer but I think I should just pat my belly and lick my lips by way of a response.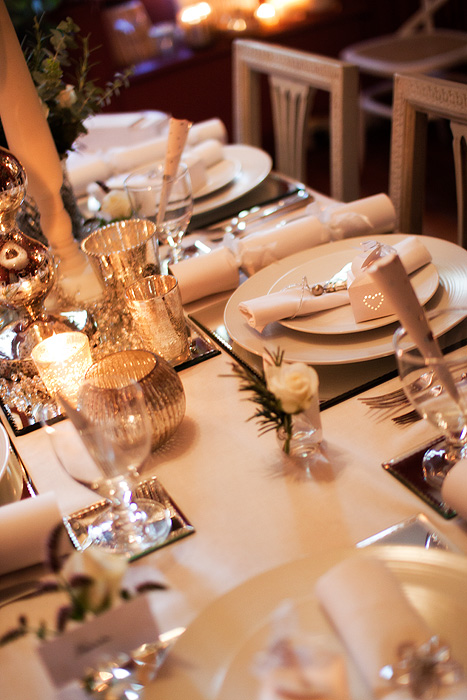 Can you stomach a bit of Christmas in July?  Don't worry… I'm not showing you the beauty offerings yet, unless it's something super-duper hold-the-front-page exciting, they can wait until I've heard A Fairy Tale in New York for the first time on the radio.  So probably mid-August then…
But I can't resist sharing some of the other pretty…. the pretty pretty.  Go on, whistle me a little Winter Wonderland.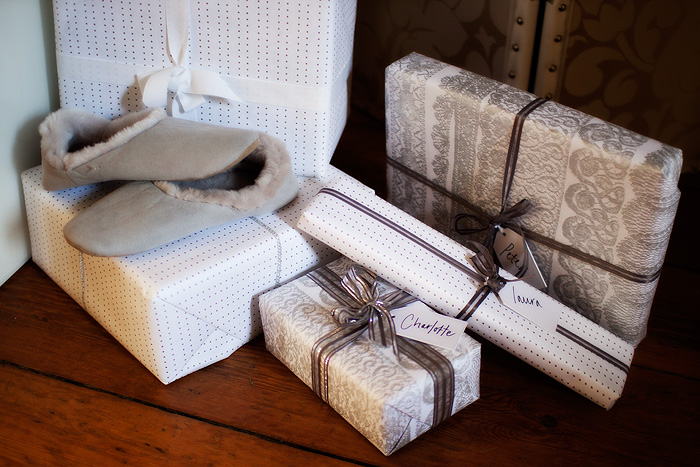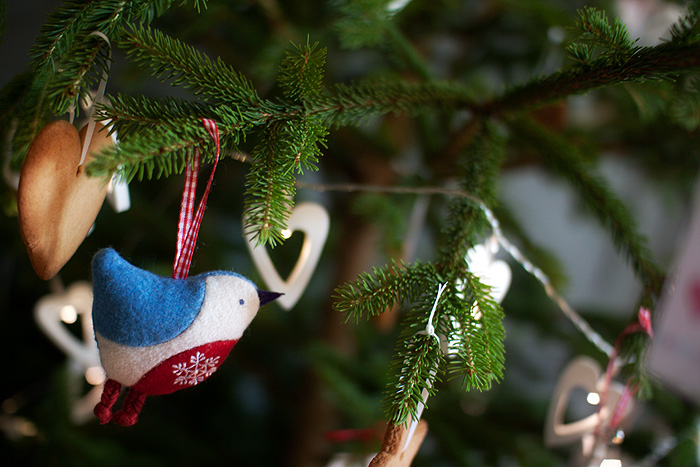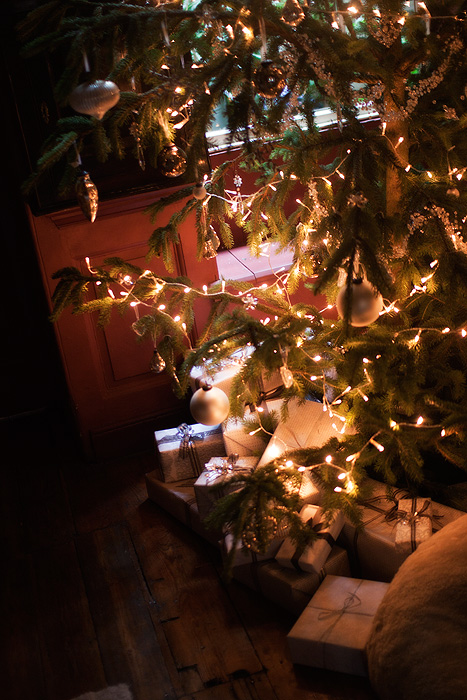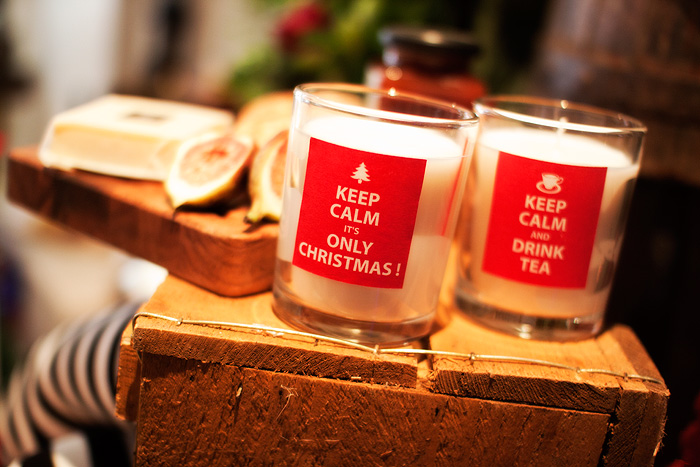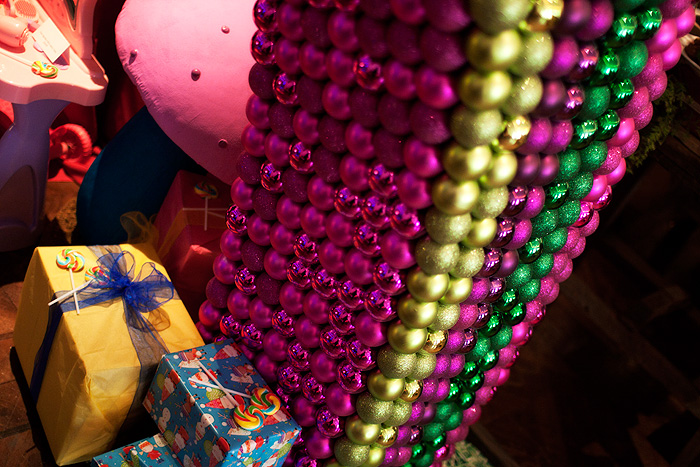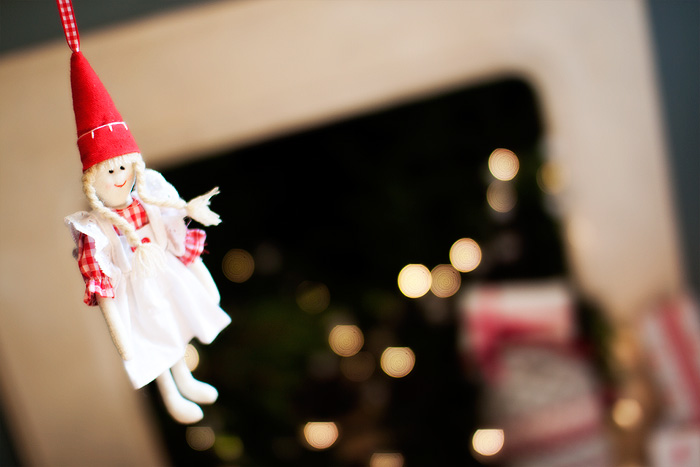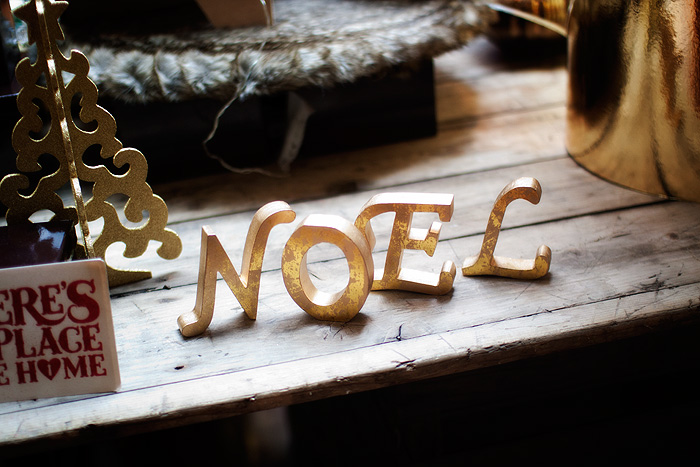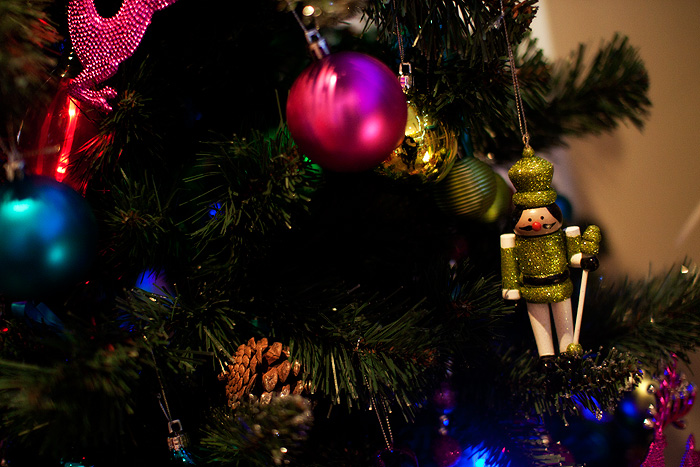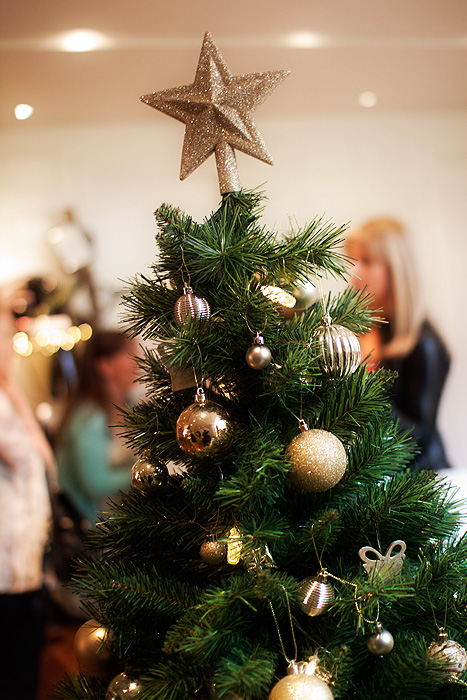 OK, I promise not to talk about Christmas again until September.  Maybe.
Much love, me (and the elves) x