I only received these Mavala/Elle polishes yesterday* but thought I'd better get them swatched and up on here ASAP as many of you were unsure about whether the shades were unique enough to warrant multiple magazine purchases.
Well, they're standard cremes, no hidden fireworks but they are all formulated beautifully.  Two coats is shown for each swatch below which is impressive when you consider that I didn't bother with a top coat and they were touch dry within a couple of minutes.
In other words… if you have 100 reds, oranges and greys already, you're not gonna need these but if you're looking for fuss-free, handbag-sized backups of some of your most used and 'go with everything' shades, you could do far worse than picking them up.  Oh and don't forget the free magazine 😉 (sorry Elle)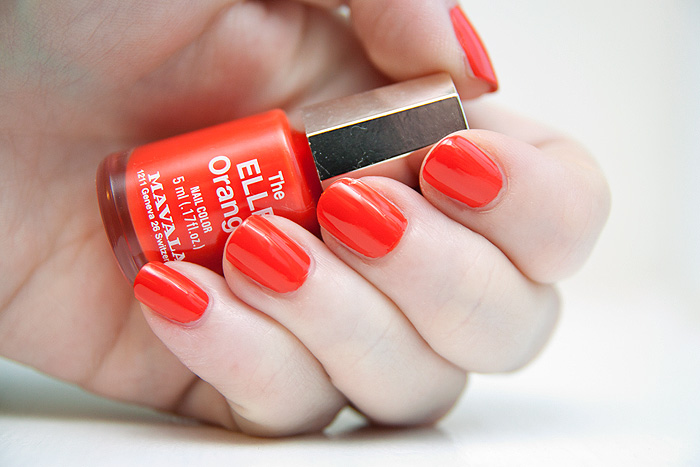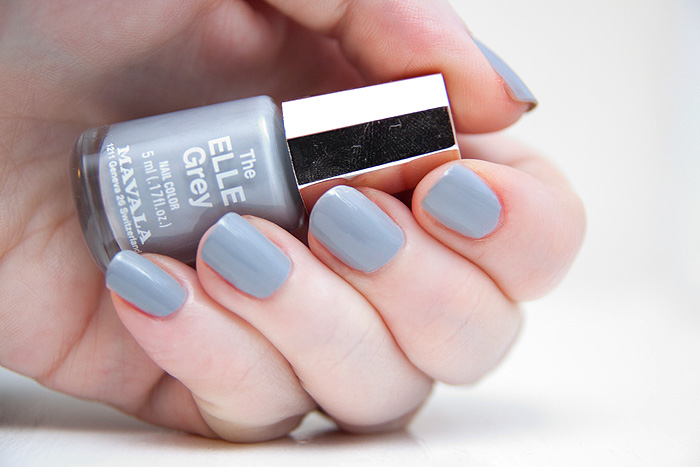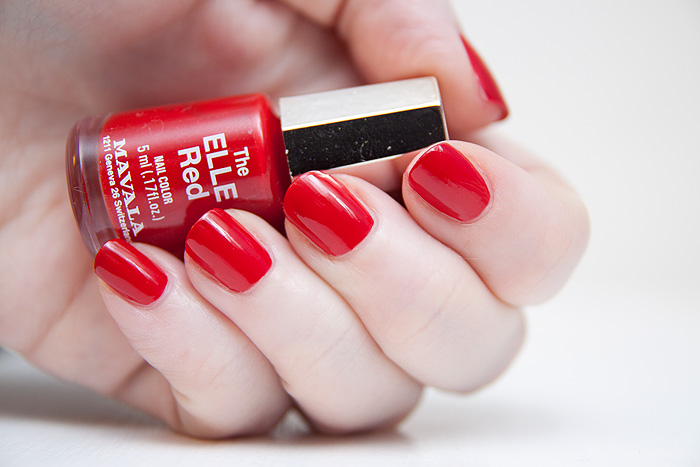 .
Elle magazine goes on sale from the 3rd August, cover price is £3.70
* PR sample