Well, if you wanna be… get in there quick!  Entries close at 9am on the 7th June.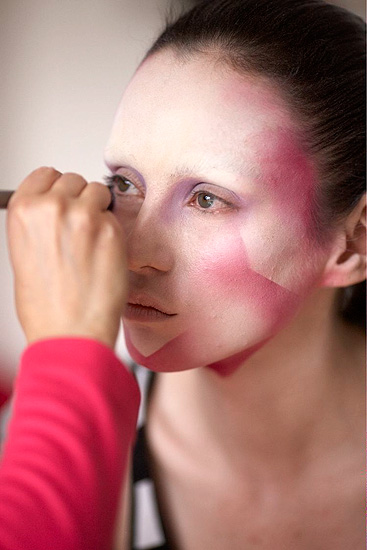 British brand Illamasqua are looking for a fresh face to front their Autumn/Winter collection and it could be you!
Check out the casting page to find out more and apply (men welcome too!)
Good luck if you're applying!