I wasn't around to see the (re)launch of Stila earlier in the year so it was good to have a catch up recently and check out the goodies that will be heading our way before the year is through.
Have you seen what Stila have instore for us?  Here's a quick sneak peek… I'll be back with specific details very soon but in honour of a 4 day week, let's enjoy some makeup porn.  Cue the dodgy Jazz!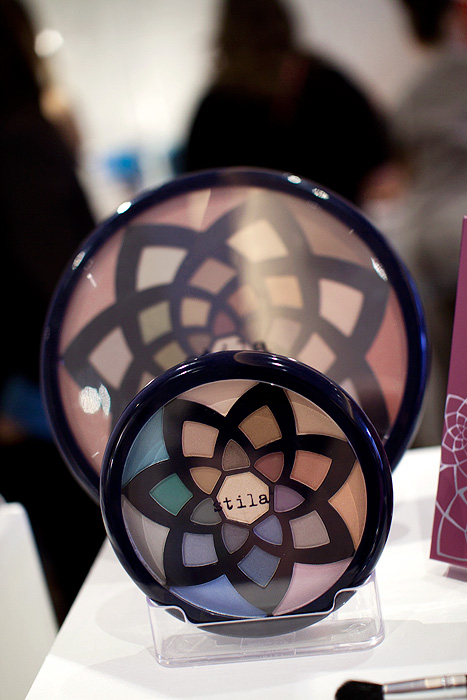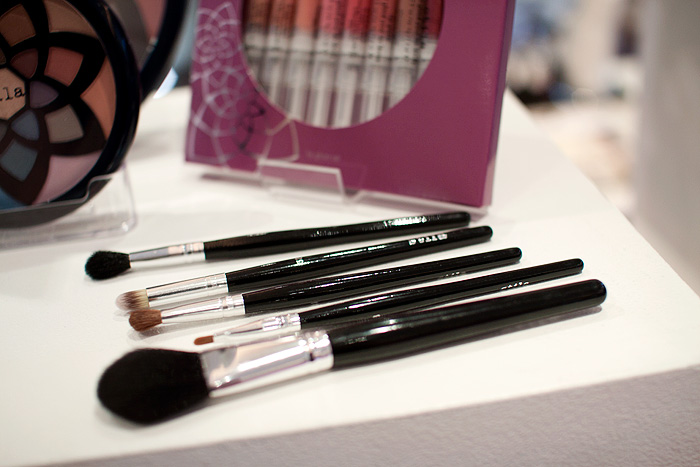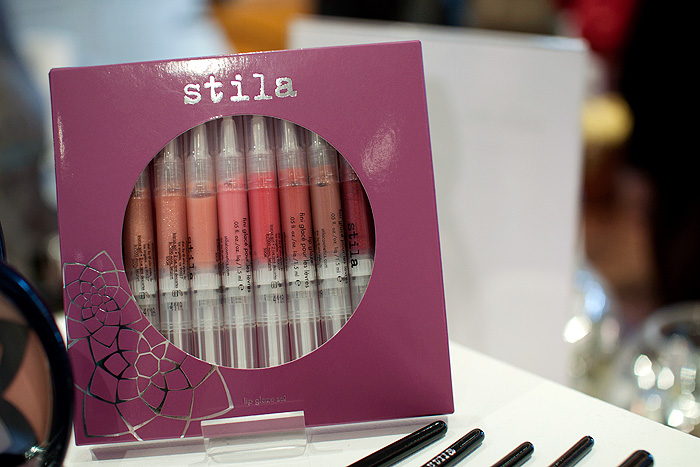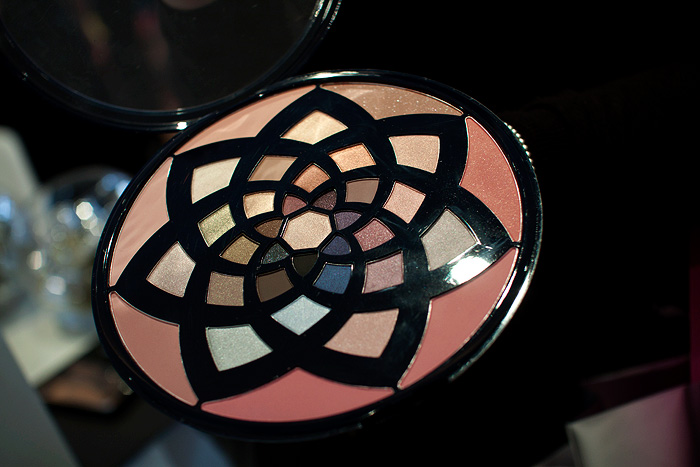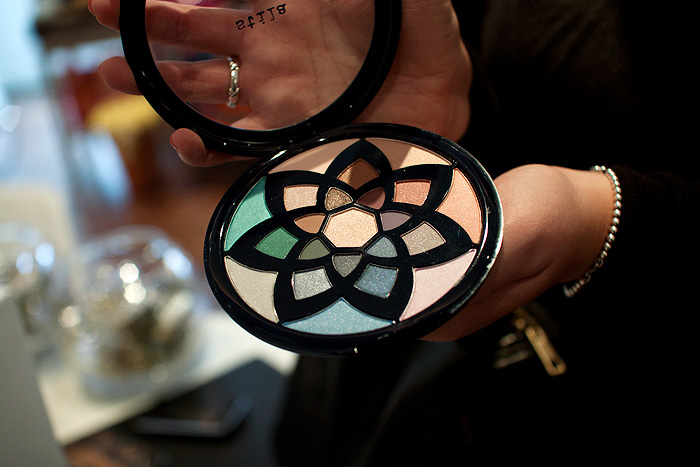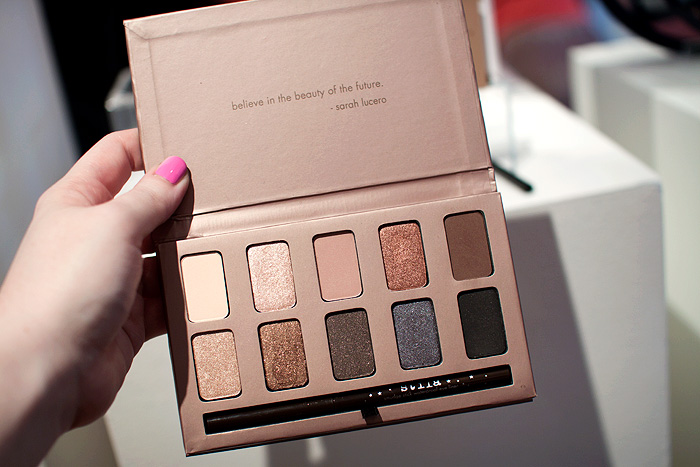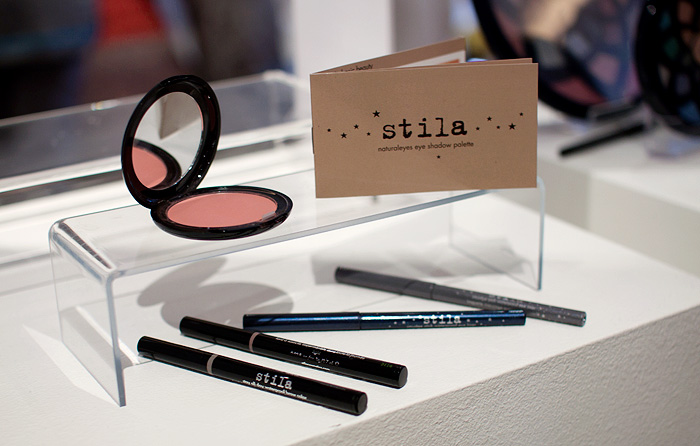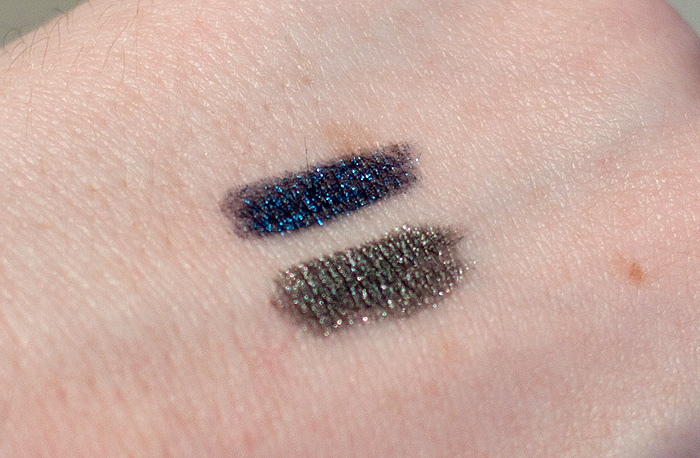 There, now doesn't the day feel just that little bit easier to bear?  Go on… scroll back up and have another peek, I won't tell anyone.
'till tomorrow good people xx