I really loved the softness on display in this year's Orly's spring Cool Romance collection (click here if you haven't seen it yet) but sometimes, a girl needs to do what a girl needs to do.  What does a girl need to do?  Add a crap-ton of glitter to the proceedings.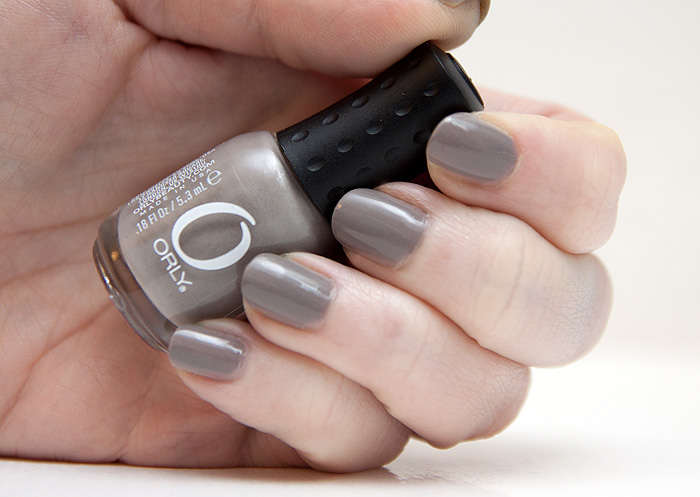 Hello fluffy and delightfully squishy mushroom nails.  You're all chic and sophistimacated, I could totally wear you to the office if I had one.  But I only have a desk, in a dark corner.  I don't even have a water cooler or a filing cabinet.  Well, I lie… 'cos I do have a filing cabinet but I keep it topped up with expired MOT test certificates, the instructions to my brother's betamax and the menu from the Chinese takeaway from where we used to live two houses ago.  You never know when these things might come in handy.
So, you see… as much as I will always adore your demure but edgy… er… edge.  I can totally wear what I want on my nails at work.  Don't believe me?  Watch, I can do THIS.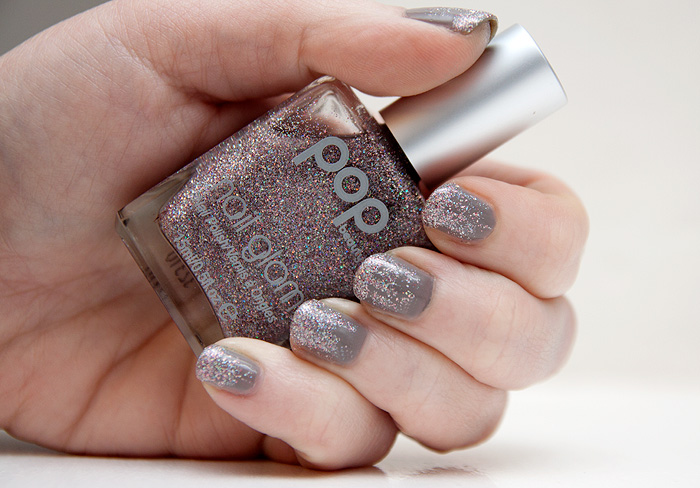 …and no one would blink an eye.  No dodgy looks or stark reminders about dress codes, I can just sit happily staring at my disco fingers while I type.  Sometimes I'm very happy in my little dark corner all by myself.
If you want to do this too, you'll need Orly Faint of Heart* and POP Twinkle* (that's one coat btw).
Glitter or no glitter – what say you?
* press sample