I adore these collector face palettes that Clarins release, I don't know how they manage to create such softly luminous powders but whatever it is, it's working.  Really, really well.  I can speak only for my combo/dry skin type but for me, powders are a tricky thing.  I want something that will set my foundation, concealer and cream blush but I don't want it to mattify too heavily.  Sure, I need to take the edge off the shine on my t-zone but I also want it to impart a luminosity to my complexion.  Basically, I want it all.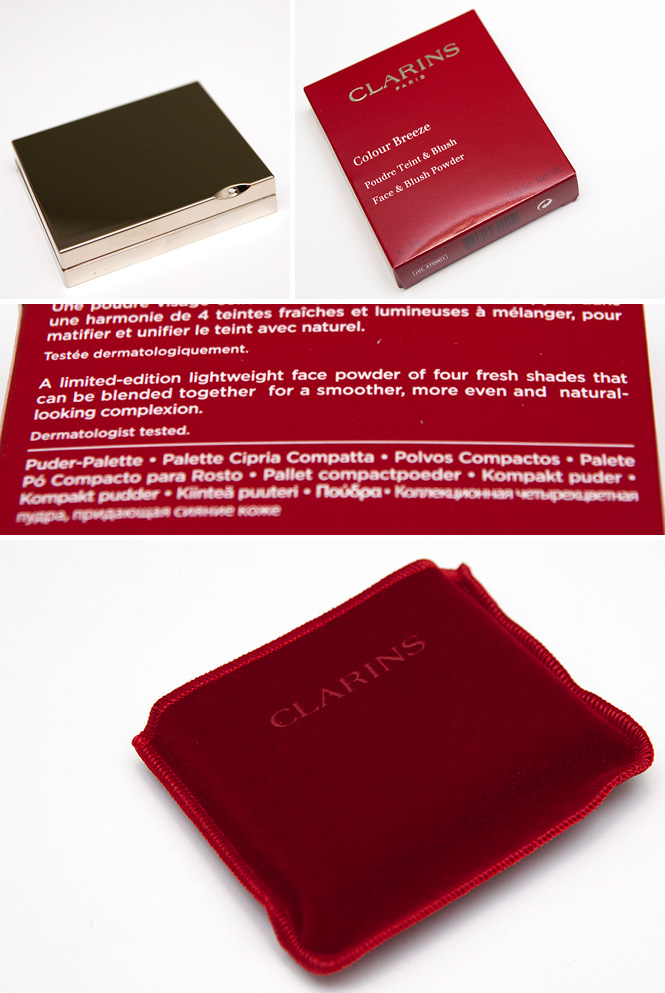 Clarins' Spring 2012 offering is more warm-toned than their Autumn face palette.  I find it perfectly wearable on my cool-toned skin though, so don't let that put you off.  The Colour Breeze Face & Blush Powder* imparts the same kind of luminosity whilst setting both liquid and creme products well.  It's sheer and it's flattering.  Ultimately, it's everything I'm looking for.  Again.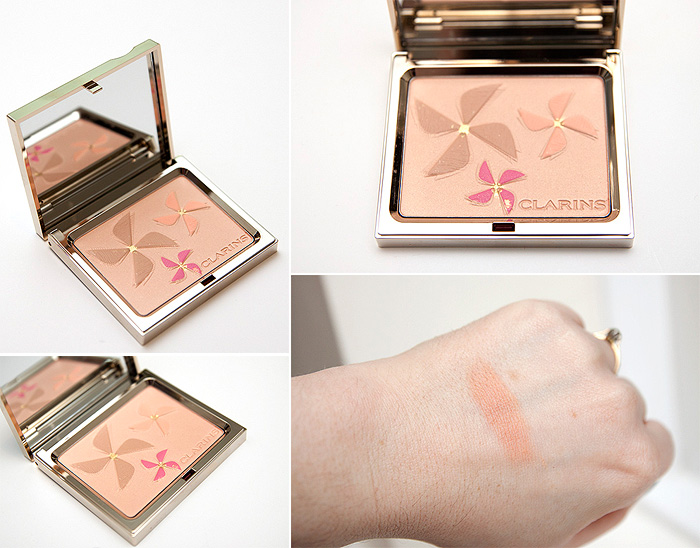 It's not quite as pretty as previous versions but I'm not afraid to use my makeup and take off the oversprays etc, so that doesn't bother me.  Between these and the Guerlain Meteorites, I just don't think that I need to explore any other powder options for dry skin.  Holy Grail people, holy. grail.
Also, just to be super-brilliant, Escentual.com are currently offering this at a saving.  You can buy online for £25.00 (that's £5 less than RRP).
* press sample