There's nothing like an impulse purchase to get your blood pumping. And this was nothing like an impulse purchase.
I umm'ed and ahh'ed over the Guerlain Rouge G L'Extrait(s) for a good few weeks before taking the plunge. As much as I adore a wonderful red lipstick, I wanted something a bit different to the usual red.
Once I saw a swatch of Orgueil worn by the beautiful Christine from Temptalia, I knew that I'd found my next prey!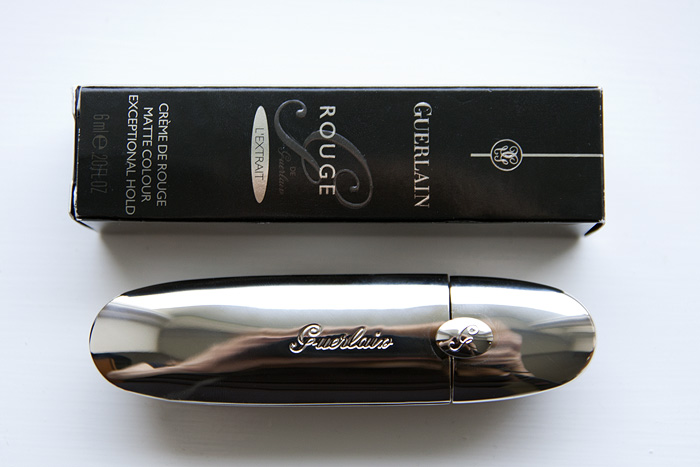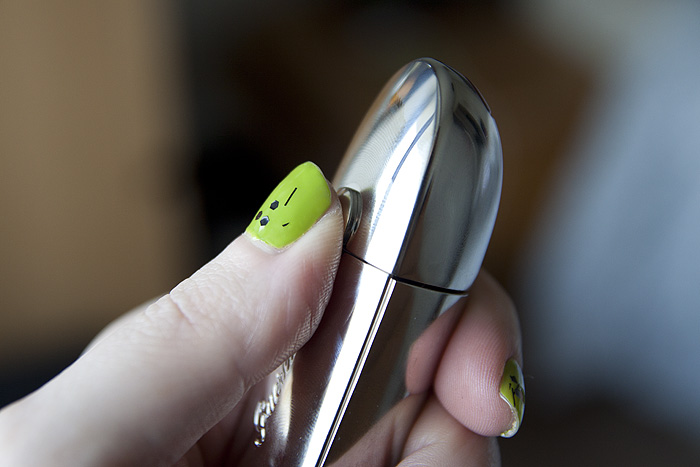 The packaging is as beautiful as you'd expect from something in the Guerlain Rouge G range. Sleekly-housed in a heavyweight silver case that works in a similar way to the Rouge G lipstick range, the mirror serves a genuinely useful purpose when it comes to applying product on the go.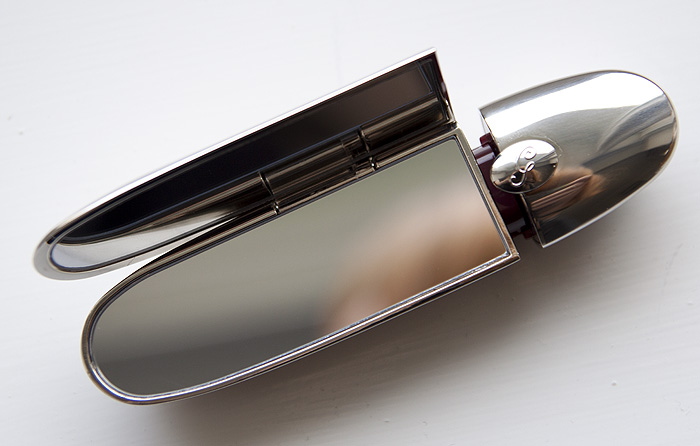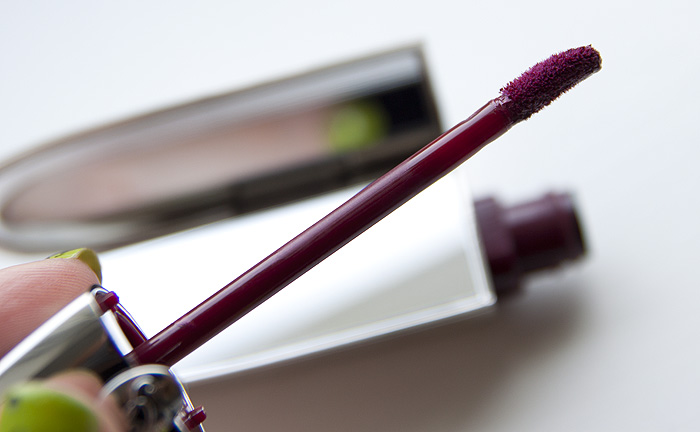 The formula is light and the pigment rich. It's a fairly traditional liquid lipstick with a velvety texture and a softly matte finish once dry.
Longevity is good and transfer fairly minimal, especially if blotted softly a few minutes after applying. I was able to wear this through multiple drinks, and only needed to reapply a little in the centre if the lips after a meal.
As the day wore on, it began to feel slightly less comfortable so I wouldn't necessarily recommend this for those with extremely dry lips – but you probably know to steer clear of liquid lipstick formulas anyway…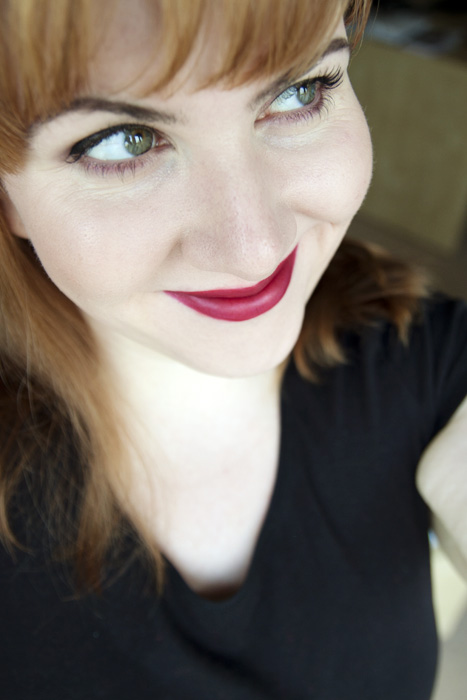 The colour is beautiful. It's rich, sumptuous, and velveteen with a luxurious depth. Vampy without crossing the line into gothic. A winter must-have.

Guerlains Rouge G L'Extrait in Orgueil is available to buy on counter (or cheaper online) at Escentual.com, priced at £26.55