Why do products suddenly stop working?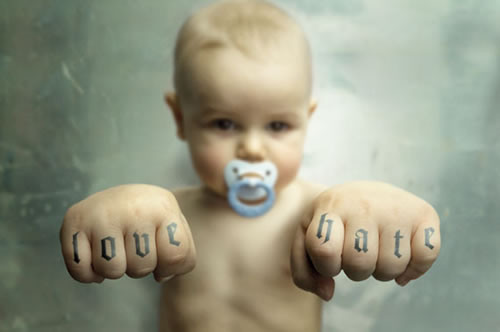 I can love a shampoo for weeks… even months, then of all a sudden… it turns to shit and makes my hair feel lank or (more often in my case) starts to make my scalp scab up (nice).
And what about lipsticks?  Please tell me that this doesn't just happen to me…
I have a lipstick that I've loved for many months now.  It's a NYX.  Paris to be exact.  Loved it.  Swore by it.
Put it on yesterday and have completely stopped feeling it.  Shame that, 'cos I've got 2 backups.
As far as I'm aware… the formula hasn't changed, it smells fine and applies as smoothly as ever but just doesn't seem to suit me anymore.  It must be me… it must be?
But is this why I have very few (if any) true Holy Grail products?  Am I just too flighty for that kind of commitment?
Do any of you experience this?  If so, what products have you noticed this with?