Remember when we used to have to get dressed to go and do our shopping?  What a bore!  Thanks to the power of the interwebz and smartphones, we don't even need to get out of bed!
How supremely lazy is that?  Bliss.
Bank Holidays are ripe for online discounts.  Companies know that they're more likely to have a captive audience, so I thought I'd compile a little post including some of the best weekend beauty offers on the web.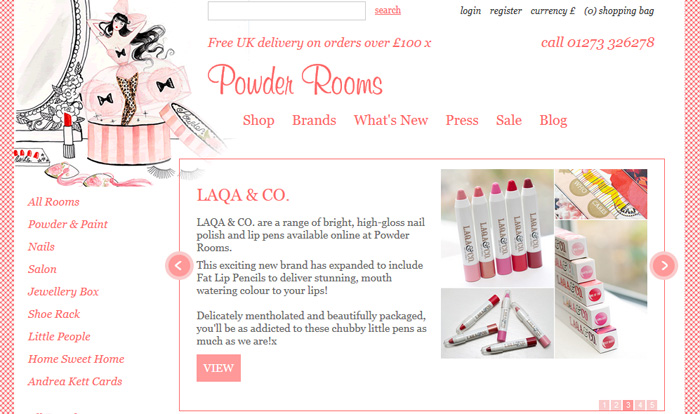 Powder Rooms are offering 20% off all products (exc. sale items and Lilash) until Wednesday with the code may2013 [br] [br]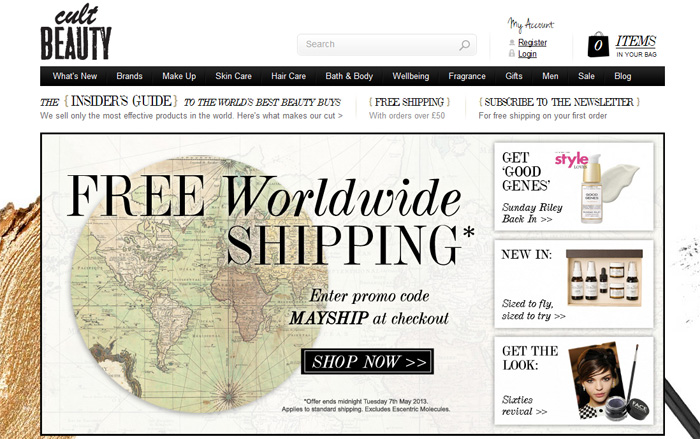 Cult Beauty are offering free internation shipping with the promotion code MAYSHIP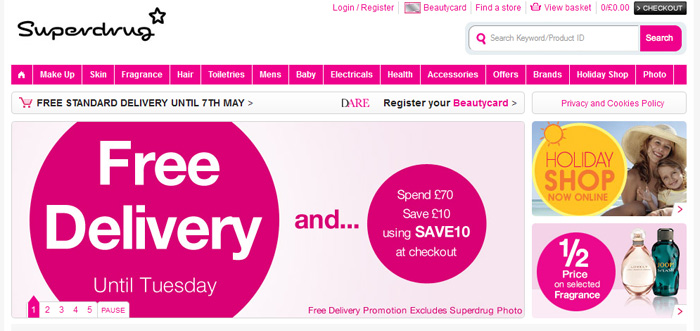 Superdrug are offering free delivery all weekend until Tuesday, no code required. [br] [br]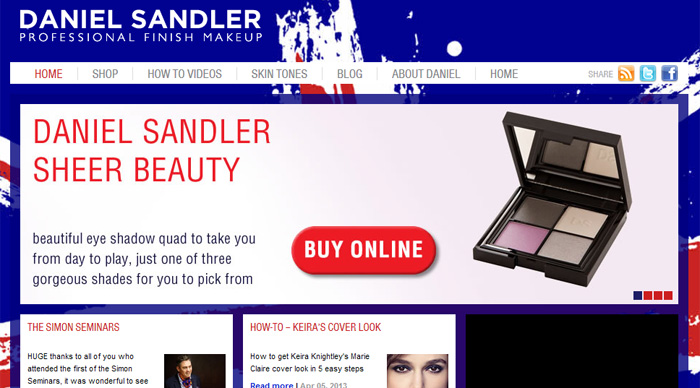 Daniel Sandler are offering 20% off for registered shoppers until the end of Monday with the discount code BANKHOLIDAY20 [br] [br]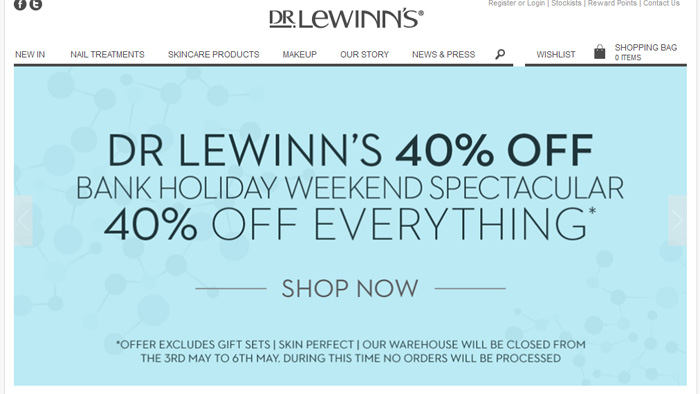 Get 40% off (almost) everything at Dr. Lewinns this weekend, amazing! [br] [br]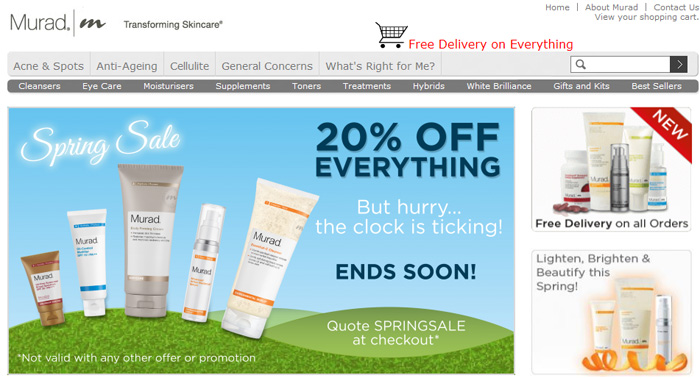 Murad are having a Spring sale with 20% off everything. Quote SPRINGSALE at checkout. [br] [br]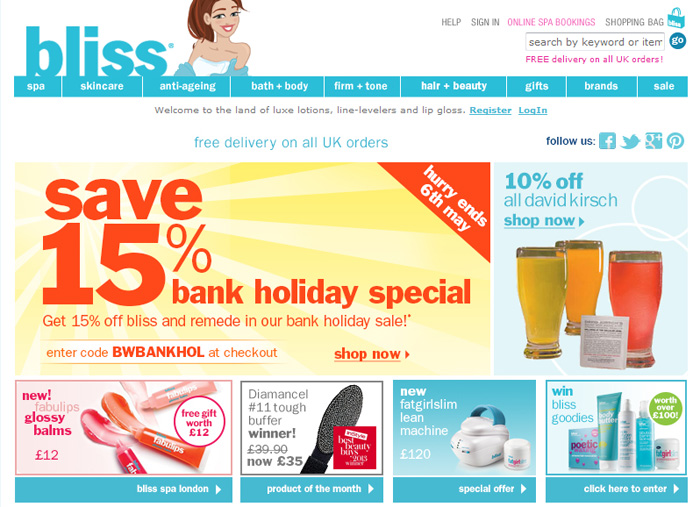 Get an easy 15% off Bliss and Remede this weekend with code BWBANKHOL [br] [br]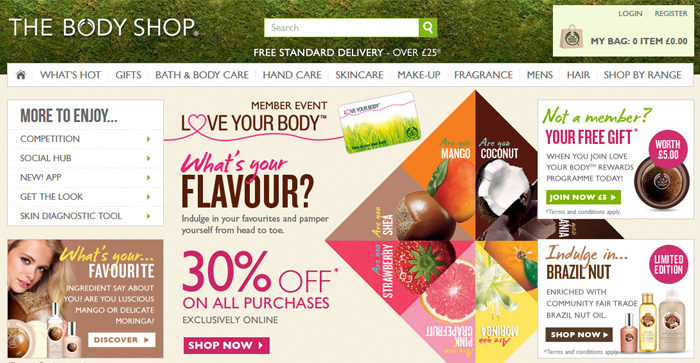 Finally, grab a cool 35% off at The Body Shop this weekend with the code HOLIDAY [br] [br]
A massive thank you to Tsunimee who helped me compile this post.  Also to BareFacedChic for the Daniel Sandler heads up!
If you know of any more beauty discounts this weekend, feel free to leave the details below!
Go forth and shop!  Oh, and have a lovely Bank Holiday weekend beauty lovers.  The weather is set to treat us kindly (for once)!