Orange juice and toothpaste, a vegan at a BBQ, Miley Cyrus and a touch of class. Some things just don't seem to want to go together do they?
Crabtree & Evelyn and nail polish?
Hmmm…
To be honest, I always think of Crabtree & Evelyn as a bit of a nanna-brand, aimed at garden potterers and people who use talc.  What are they doing with a new line of fashion-forward nail lacquers anyway?  Does it fit their target demographic?
Well, whatever they're doing with it… it's here. Launched this week into stores nationwide. Let's have a look at them…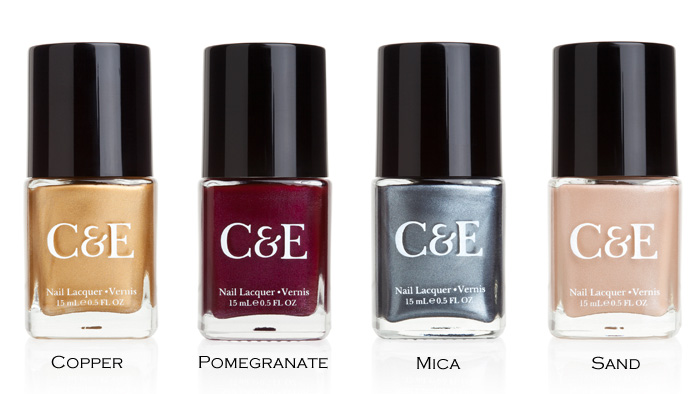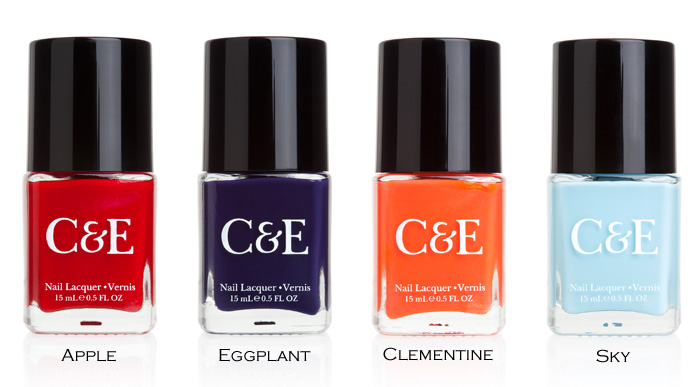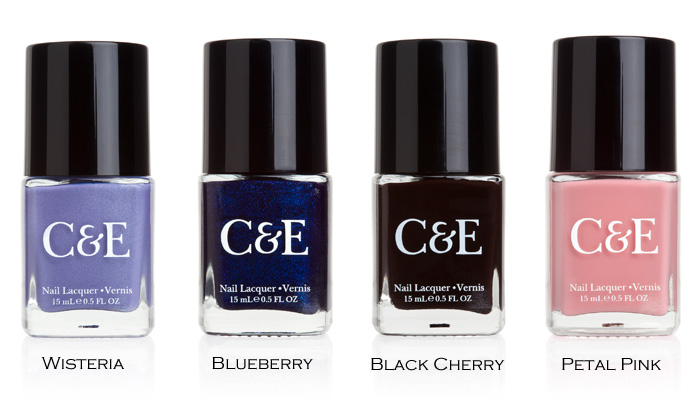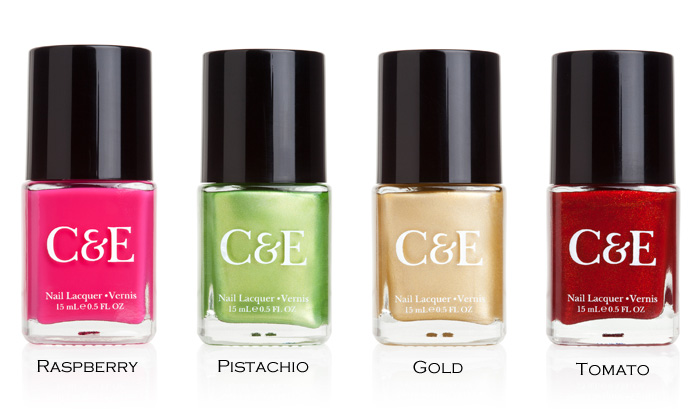 Not too shabby, I think you'll agree.  Don't underestimate those Crabtree & Evelyn shoppers, Nanna's everywhere have their fingers firmly on the pulse it seems.
The range includes a total of 19 polishes, I'm missing a few from the pictures above… including a rather fabulous-looking olive green that I'd really like to check out sooner rather than later.  Also, in the lineup (but omitted from my picture) is a clear top/base coat, and a box of nail polish remover wipes that have been formulated with an environmentally friendly soy-based formula instead of your usual hydrocarbon solvents!  All rather innovative stuff from a brand that, to be honest, I didn't think had it in them.
By now, you will be whooping with delight when I tell you that all of these lacquers are formulated without camphor, dibutyl phthalates, formaldehyde or toluene, and get this…
…each 15ml bottle is priced at only £6.00 each.
Available instore and online at crabtree-evelyn.co.uk now, made my weekend this has!