Thanks so much to each and every one of you who entered the Beauty Blender Giveaway which was kindly sponsored by Just Beauty Direct.
The correct answer was of course: The Daily Telegraph!
.
And the 3 lucky readers to bag a super-duper Beauty Blender each are…
.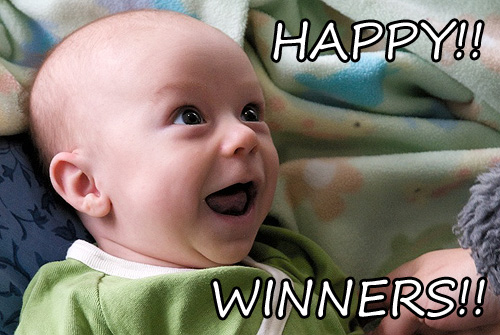 .
Anne (abrit@xxxxxx.com)
Kimberley (Kimberley.Philpotts@xxxx.com)
Rebecca (nailsnailsetc@xxxxxxxxxx.com)
.

With nearly 450 entries, I have never in my life wished so hard that I could give each of you a Beauty Blender. Commiserations to those who weren't lucky this time round , but never fear – I have another giveaway coming up later today.
I'll email the winners directly this evening, so if your name is up there and you haven't heard from me by tomorrow – please get in touch ASAP!