On Monday night, I was invited to attend a rare UK appearance from Dr. Howard Murad who was visiting the UK with his son Jeff to introduce a few new products to the brand's lineup.  Included in the launch are a new range of primers, marketed as "Hybrids" that draw maximum inspiration from the well-established skincare line.
The 4-piece range includes:
Hybrids Skin Perfecting Primer Matte Finish (£27)
Hybrids Skin Perfecting Primer Dewy Finish (£27)
Hybrids Eye Lift Illuminator (£25)
Hybrids Eye Lift Perfector (£25)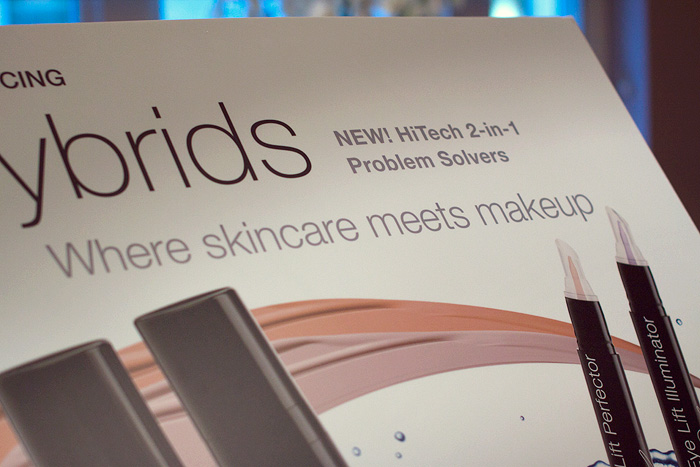 The two Skin Perfecting Primers in the range project obvious differences in overall finish (one matte, one glowy) but both claim to offer universal shade-matching from an oil-free formula.  They promise to disguise flaws, even skin texture and minimise the appearance of pores whilst balancing oil production.  Sadly, there's nothing specific in the release about promoting longevity of makeup but that may well come under the 'balancing oil production' umbrella.
The other two products are intended for the eye area.  The Eye Lift Illuminator promises to instantly brighten the eyes thanks to a colour corrective formula (violet-toned), whilst hydrating, de-puffing, and minimising dark circles to give the surrounding delicate skin a more youthful appearance.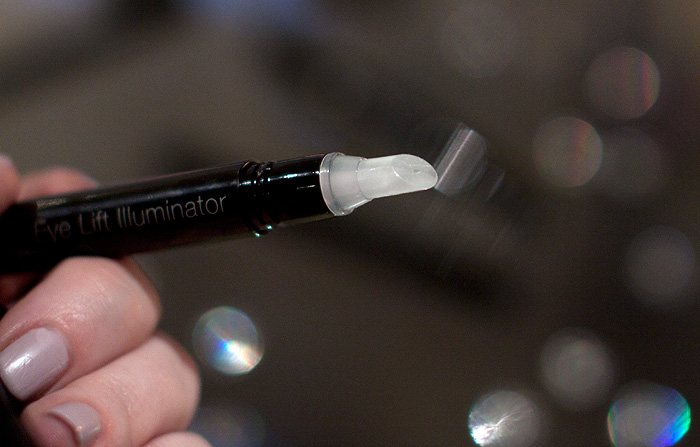 The final product is the Eye Lift Perfector which promises the same improvements to general skin health as the Illuminator but with the addition of a natural tint (concealer) to even skin tone further.
I won't deny it, I'm very excited to try the skin primers – and for one reason in particular.  The brand have placed emphasis on something that sounds remarkably worthy of an eye-roll but has me wetting myself in anticipation regardless…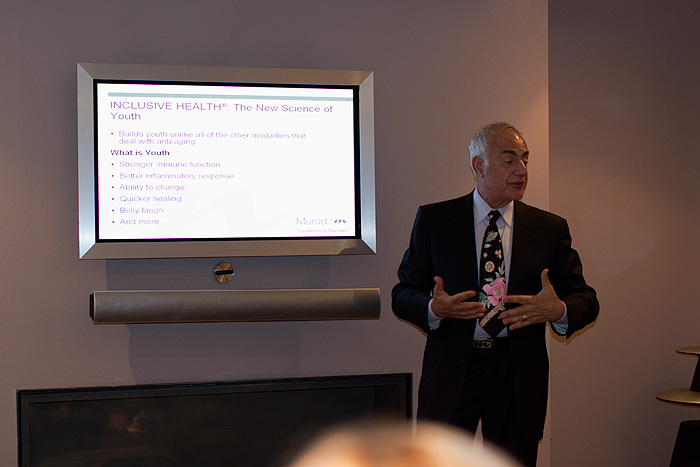 Pore Factor-5.
Murad describes Pore Factor-5 as a proprietary technology that will…
~ Improve skin grain by tightening dilated pores
~ Blends with skin's natural pigments to add luminosity to the skin while msoothing out fine lines and wrinkles
~ Normalizes oil production and helps control bacterial proliferation
~ Soothes and reduces inflammation
~ Protects against the damaging effects of UV-induced free radicals to preserve and improve skin elasticity, firmness and tone.
Honestly, I'm too fixated on that first one to bother caring about the rest.  Note how it doesn't say 'improves the appearance of pores'.  Yeahhhh Murad, you've just given me a BENCHMARK.  I like benchmarks.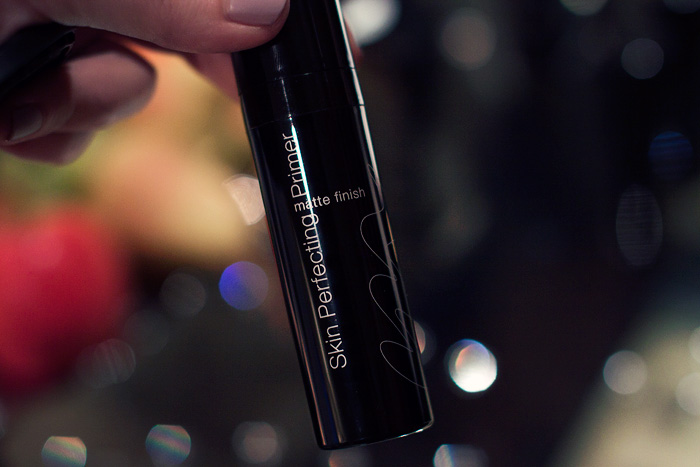 I'll be putting the primers to the test over the next few weeks and will be looking for all these lovely, instant results that I wanna see.  As a fairly pore-y kinda chick, I've got my fingers crossed.
Murad's new Hybrids range is available to buy online from Murad, Feel Unique, Urban Retreat Beautique and from leading salons and spas nationwide.