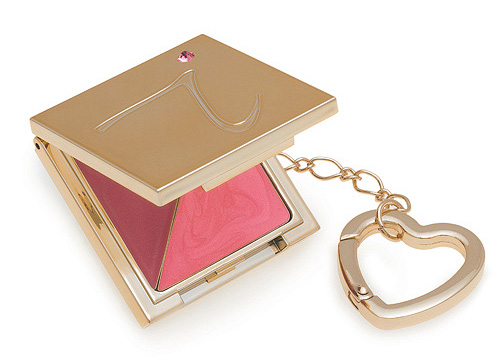 What is it?
A lipstick/gloss duo featuring two bestselling Jane Iredale shades in a petite, portable keychain locket that features a pink Swarovski crystal.
How much is it?
The Roses & Lollipops duo is priced at £19.95.
How much of our money goes to supporting PINK projects?
The UK & Ireland distributor of Jane Iredale have pledged 100% of the net profits from sales of Roses & Lollipops to charity Against Breast Cancer.
How do I get it?
The Roses & Lollipops duo is available to buy online from MineralBeauty.co.uk