It's just not that often that press releases have me smiling wryly to myself in a GOOD way.
But the latest release from Models Own had Mr L questioning what it was that had clearly tickled my funny bone yesterday morning.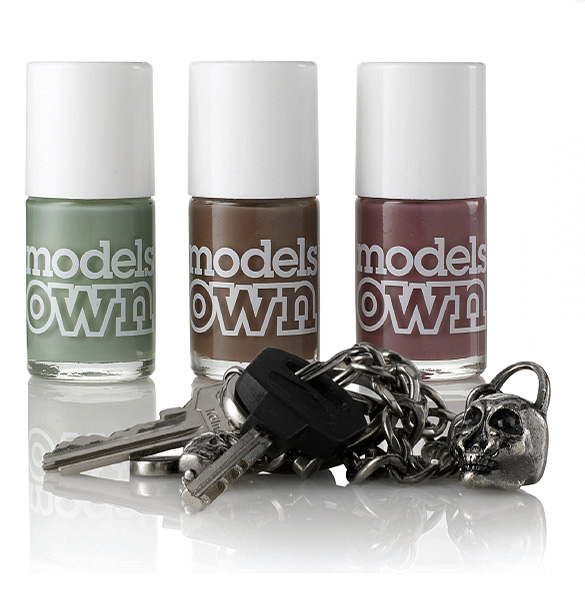 The Models Own Car Key Collection. (L-R: Grace Green, Becca's Brown, Purple Ash)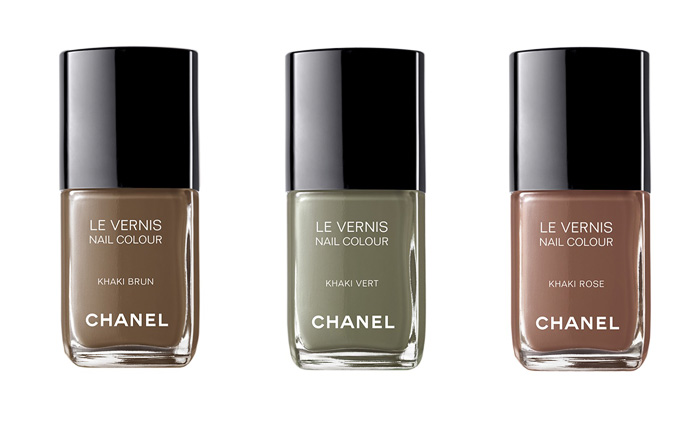 Chanel's Khaki Collection (L-R: Khaki Brun, Khaki Vert & Khaki Rose)

Unfortunately, it seems that this is pretty much where the similarities end.  BritishBeautyBlogger has the dupe scoop and Chanel doppelgängers… they ain't.
Having said that…
I'm really liking the look of Purple Ash on it's own merits… all is not lost!
Models Own Car Key Collection will be launching next month online and in Boots, priced at £5 each.