Yeah… I thought 'Twiggy' might be pushing it a bit.
Thursday is Aussie night… Which as you can see…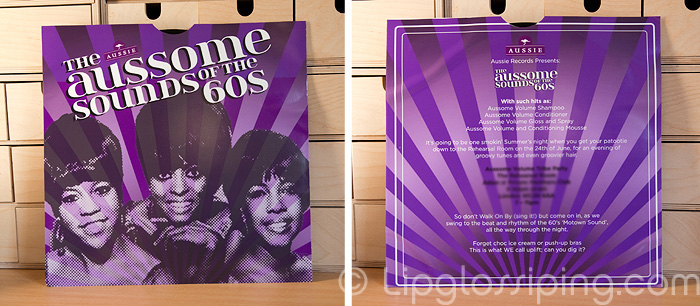 …is 60s night!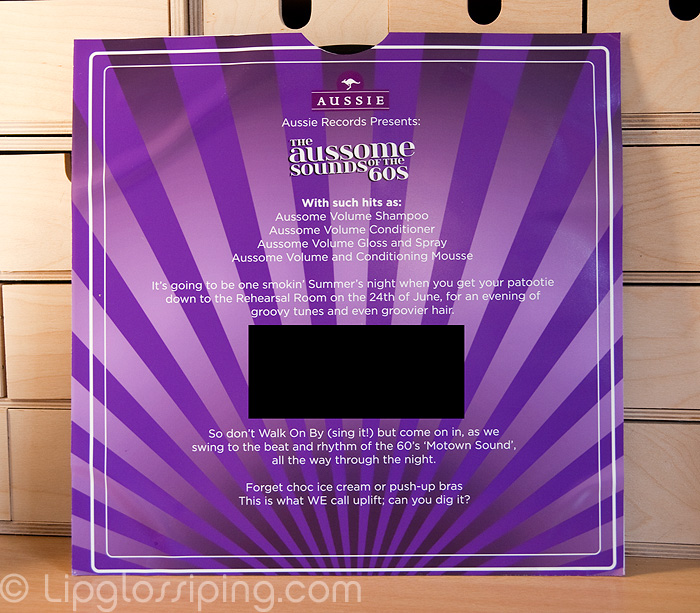 I've been getting in the mood for Thursday by listening to the classics…
and…
Would you lovely ladies mind sharing your favourite 60s makeup tutorials and looks that you've come across?  I know that some of you are confirmed You Tube addicts… eh Liloo?
I'd love to have a go at recreating a 60s inspired look for the evening!